On Sunday, July 13, 6 p.m., the inaugural edition of "The History of Syracuse Rock and Roll: Then and Now" series begins with reunion performances from the Livin Ennd with Sandy Bigtree, plus Don Barber and the Dukes. The one-night-only events at Liverpool's Carnegie Café, located at the Maplewood Inn, 400 Seventh North St., will feature local bands from the 1960s and 1970s as they rock once again.
"For those who are still around to do music, it's like the Blues Brothers," says Nick Caplan, morning-drive deejay at WNDR-FM 95.3 and 103.9 (The Dinosaur), as well as one of the driving forces for the series. "It's a cool idea to put the band back together."
The public is invited to attend the free shows and offer suggestions for future band reunions. "It's a way to see and hear friends again before we can't anymore," Caplan explains. "Every year we're losing more of us, younger than they should be when they're lost. We're trying to get everybody together again, get pictures, get it chronicled."
SubCat Studios will also be on hand at the gigs to record the live performances, as well providing in-house session opportunities for the bands. Tracks from either the live shows or studio time will go toward the next CD volume of The History of Syracuse Music, the decades-long labor of love masterminded by local rock historian Ron Wray.
Wray, who has chronicled many local groups since 1968, is on the band wagon with Caplan, along with rock veterans such as Lee Goodman, Al Wolf, Dave Novak, Frank Rhodes and Bill Weiss. Caplan hopes to continue the series for at least 12 months, offering bands the chance to show younger generations what rock music is all about.
"Music played today loops the music they played then," he says. "If you want to meet the guys who really played it, if you really want to see what you're enjoying today and why this music is so sacred, you'll love this. You'll love seeing it done this way, and love the stories they have to tell about opening for national acts, stories we carry in our hearts. Now we're telling people again. You'll learn what you won't read in a book."
Caplan also emphasizes that there's nothing quite like an old-school rock show. "When the bass hit you in the chest, it moved you," he says. "It's raw and powerful, with tube amps coming off the stage. It's bigger than anything that comes out of anybody's front end right now. It was powerful. It had its own smell: The ozone coming off the tube amps was tremendous. It blew the hair right off my head."
The reuniting members include:
Don Barber and the Dukes: Don Barber, Joe Sawmiller, Chuck Cavallaro, Brian Miles, Joe Leo, Dave Read and Skip Seyerle
The Livin Ennd: Jan Fetterly, Mickey Palumbo, Al Wolf, Sandy Bigtree, Adrian Lizotte, Bill Cooper and special guest Mike Price
Know a group that should be included in "The History of Syracuse Rock and Roll: Then and Now" series? Visit dinofm.com to submit. Bands must comply with the following:
Must have played during the 1960s or 1970s
Individual musicians who are willing to "fill-in" with bands who may have a vacancy (due to the deaths of original members, or previous musicians who have relocated) are also encouraged to submit their names
Will perform a single one-hour set or two 45-minute sets with an intermission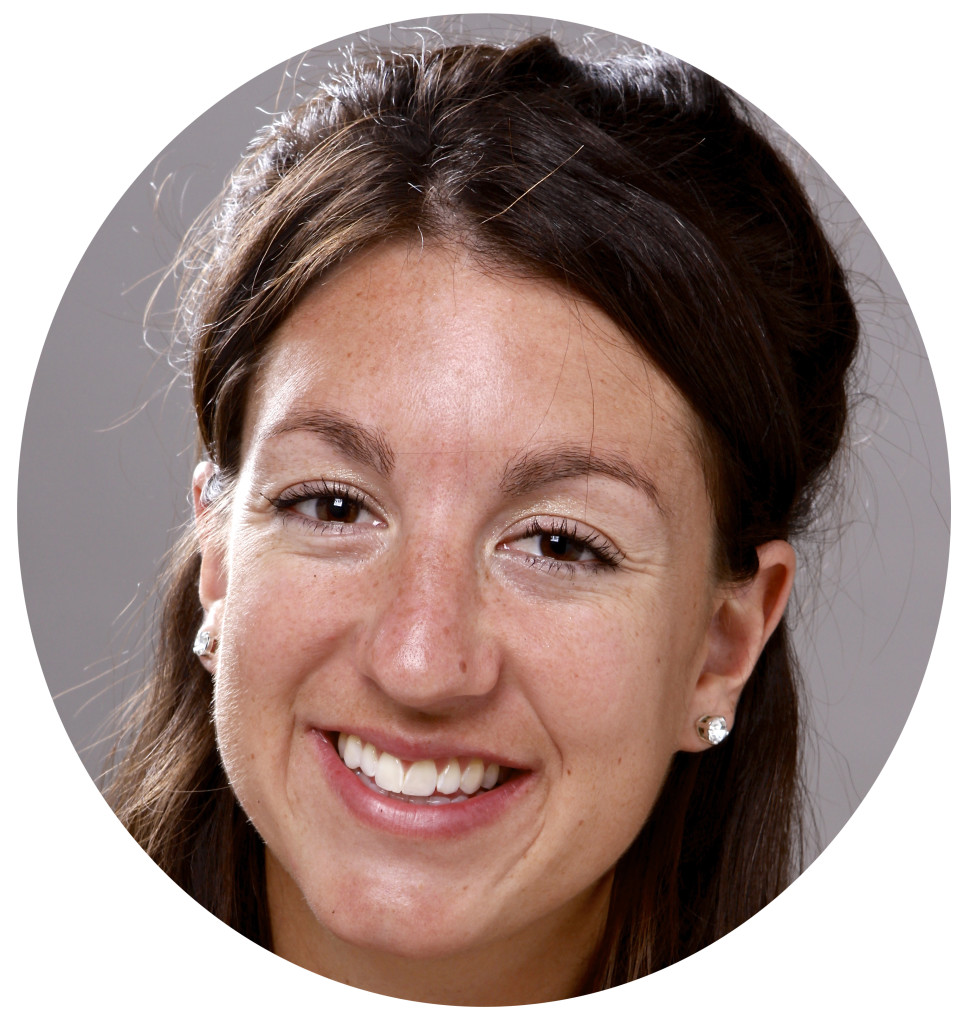 Follow Jessica Novak on Facebook, on Twitter at @JessRock87 and Instagram at @JessRock87.
[fbcomments url="" width="100%" count="on"]