Food
Eat Local: Farmers Markets throughout Onondaga County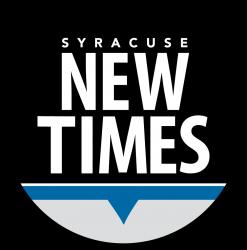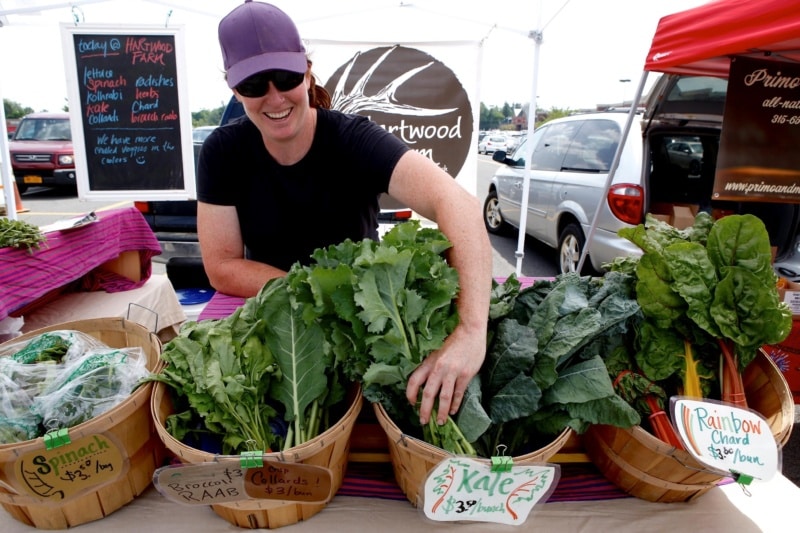 If you've been keeping up with the New Times, you know that the concept of "buying local" hasn't left the hearts of Central New Yorkers. Across the region, brick-and-mortar shops are opening to support local artisans and give them a permanent place to sell goods.
But what about some of the original DIY-ers of history: farmers? If you're looking to bring some "local love" to your diet and dinner table, a farmers market can be the best place to start. With temperatures warming up, it's almost time to see fruits, veggies, flowers and anything else from mother nature dotting long tables under iconic white tents in parking lots and public parks throughout Central New York.
Here's a running list of markets to help you find the one closest to you:
Baldwinsville Farmers Market. Abbott Farms, 3275 Cold Springs Road, Baldwinsville. (315) 663-5538. Wednesdays, 3 to 7 p.m.
Camillus Farmers Market. Municipal Building, 4600 W. Genesee St. (315) 663- 5538. Tuesdays, 3 to 7 p.m.
Cazenovia Farmers Market. Albany Street, Memorial Park, Cazenovia. Saturdays, 9 a.m. to 2 p.m.
Central New York Regional Market. 2100 Park St., Syracuse. (315) 422-8647. Thursdays, May through November, 7 a.m. to 2 p.m.; Saturdays, year-round, 7 a.m. to 2 p.m.; Sunday fl ea market year-round, 7 a.m. to 2 p.m.
Downtown Farmers Market. Clinton Square, 2 S. Clinton St. (315) 422-8284. Tuesdays, 7 a.m. to 3 p.m.
Fayetteville Farmers Market. Fayetteville Towne Center, off Burdick Street, Fayetteville. Thursdays, noon to 6 p.m.
Main Street Farmers Market. 1273 State Route 5, Elbridge. (315) 546-5471. Wednesdays, 3:30 to 7:30 p.m.
Marcellus Market in the Park. Marcellus Park, 2443 Platt Road, Marcellus. (315) 673-3269. Wednesdays, 10 a.m. to 5 p.m.
Skaneateles Farmers Market. Austin Park Pavilion, Jordan and East Austin streets, Skaneateles. (315) 727-9320. Thursdays, 3:30 to 6:30 p.m.; Saturdays, 10 a.m. to 1 p.m.
Know one we missed? Email the information to the Syracuse New Times.
[fbcomments url="" width="100%" count="on"]