This week we have Brian Caufield, a freelance programmer, and his company Folksware Technologies.
Email or call Syracuse New Times at 315-422-7011 ext. 114 to be a sponsor for our show.
Our music is by The New York Rock.
Special thanks to our "Tech Pulse" co-hosts: Tony Kershaw and Sarah Roche.
Our show is produced at the Venturetechnica studio. Special thanks to Matt Masur and Morgan Jenkins.
We would love to hear your feedback. Feel free to use the Facebook comments below or email Joe Cunningham, the show's host at [email protected].
Listen to more episodes – click the logo below: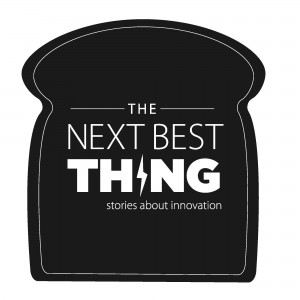 [fbcomments url="" width="100%" count="on"]