My ears perked up a just a bit when this statement came out of the caster's mouth Tuesday:
Eli Wallach dead at the age of 98.
Then I saw the face on the screen and I thought:
That's Eli Wallach. He was 98!
It's a pretty neat trick in this life of ours to live that long, just two years shy of having Willard Scott announce your name to the world on Today with your picture artificially pasted to the side of a jar of Smuckers.
And it's a major accomplishment in show business to win both a Tony and Emmy award.
Wallach managed both, enough for his death to receive both mention and his photo placement on the evening news. Still, I had to do some Googling for the depth of this man's significance to sink in more fully, to tie my father's generation to my own.
Wallach played alongside Clint Eastwood in the famous spaghetti western The Good, the Bad and the Ugly. Once in a while, I still whistle the eerie melody of the theme song from that one. He was in The Magnificent Seven with Steve McQueen and The Godfather Part III with Al Pacino.
Kristy Puchko of Cinema Blend wrote in her tribute that one of Wallach's best film roles came late in his career, with Kate Winslet and Cameron Diaz in 2006's The Holiday, when he played "a thinly veiled version of himself."
"… it allowed us all to imagine what it would be like to be the buddy of one of Hollywood's most accomplished character actors. Cinema Blend's thoughts are with Eli Wallach's family," Puchko wrote.
Ours are, too.
CLICK HERE TO READ Bill DeLapp's 1982 interview with Eli Wallach.
'Chef' passes a professional taste test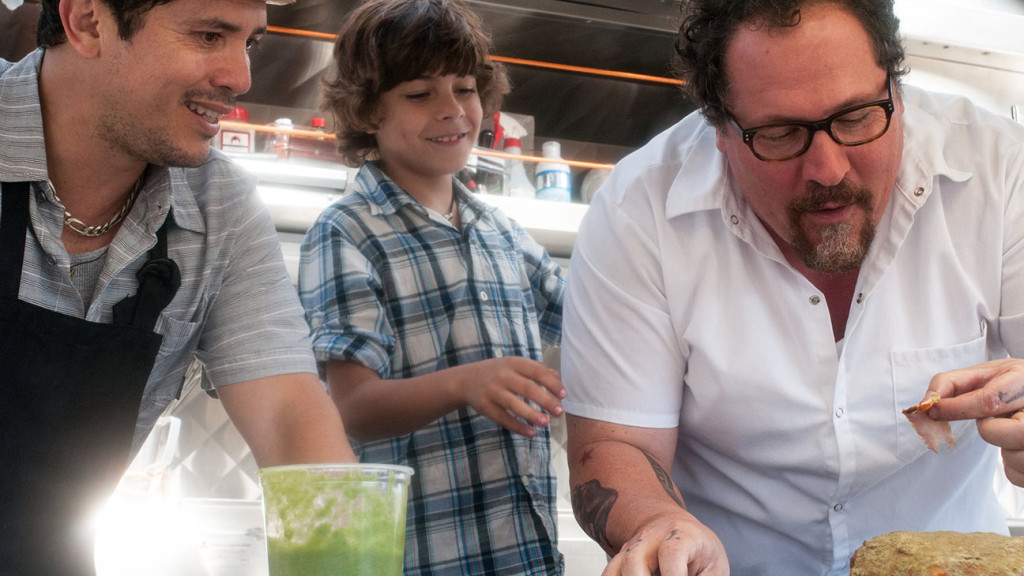 As you could tell from my pleased review last month, I ate up Jon Favreau's film Chef.
Call me a fan of the make-believe cookery of Carl Casper. Go El Geffe! Somebody serve me a Cubano, please and thank you.
Steve West wrote Tuesday for Cinema Blend that "Chef" is the best film about kitchen work ever.
Let me repeat that, and put quote marks around the exact wording.
"I think what makes Chef the best kitchen movie ever made is that it cares enough to tell a wonderful story painted in an accurate and entertaining way."
Now here's the kicker.
Steve West is a chef.
Me? I can boil kielbasa and fry pierogi with butter and onions, heat up some sauerkraut and serve a solid Polish meal. And I make a passable grilled cheese and other cold sandwiches.
In other words, Steve West writes better than I cook.
He goes on at the Cinema Blend site to give five reasons why Chef is the best kitchen movie ever. Here's the link.

comments