The first time Chance Bear prepared a meal at the James Beard House in New York City, he cooked an Italian feast. For his second visit, he got a little more exotic, and took the Beard House guests on a trip to Persia.
For his third trip to the Beard House, on Feb. 27, Bear is sticking closer to home and creating a multi-course "Empire State Feast,'' shining the spotlight on regional dishes and wines and locally sourced ingredients. Ticket Info
"In Syracuse, you really don't get an opportunity to do something like this on a national level,'' Bear says. "We want to make a splash.''
Bear, who presently serves as chef at the Lincklaen House in Cazenovia, is taking along a group of fellow chefs, all members of the Syracuse chapter of the American Culinary Federation. Each will take responsibility for a course.
Joining him are Ron DeLeonardis Jr. (Creative Catering and Flying Pig Roast, Syracuse), Jason Drysdale (TRiNiQ, Jamesville), Mary Kiernan (Falk College, Syracuse University), Tom Kiernan (Morrison Healthcare, Syracuse) and Eric Rose (Prospect Partners of CNY and Onondaga Community College). Taking charge of the wine is Torrey Grant, fine wine coordinator for Liquor City.
It's a prestigious gig, one that Bear says he is excited to share with his colleagues and friends, and one that they are looking forward to.
Tom Kiernan, who is putting together a "Friday Fish Fry" course, with crispy perch, seafood sausage and macaroni and cheese fritters, says he dined at the Beard House the first time Bear cooked there and now is beyond excited to have the chance to cook there.
"For any self-proclaimed 'food geek' to be able to stand in the kitchen that James Beard and Julia Child wrote and tested their book recipes in is awe inspiring," Morrison says. "Now to be able to cook there… for me it is like going to Mecca. It also allows those of us who, for years, have been touting the quality of food and culinary arts in the Syracuse area to take it to another level and 'put our money where our mouth is,' so to speak.''
The James Beard Foundation is a New York City-based organization named for the late James Beard, a cookbook author, teacher, newspaper columnist and TV personality. The organization's mission: promote the culinary arts by honoring chefs, wine professionals, journalists, and cookbook authors and providing scholarships and educational opportunities to would be chefs and other food professionals.
The Foundation was started in 1986 by Peter Kump, a former student of Beard (and founder of the Institute of Culinary Education). It was TV chef and author Julia Child who suggested that Kump purchase Beard's brownstone at 167 W. 12th Street in Greenwich Village and preserve it as a gathering place with a culinary focus.
The Beard House hosts frequent dinners, open to both members and non-members, featuring selected chefs working the Beard kitchen. The kitchen has welcomed a long list of top chefs, including Charlie Trotter, Emeril Lagasse and Jacques Pepin.
"For all chefs, I think, it's a goal to cook at the Beard House,'' Bear said after at a test run of the dinner on Jan. 19 at Syracuse University.  "I really wanted to give these chefs that opportunity.''
Want to sample the Empire Feast menu?
The Lincklaen House, Cazenovia, will host a dinner/test run of Chef Chance Bear's "Empire Feast'' on Monday, Feb. 9. Seating is limited; price is $75 per person. To reserve a seat, call 655-3461.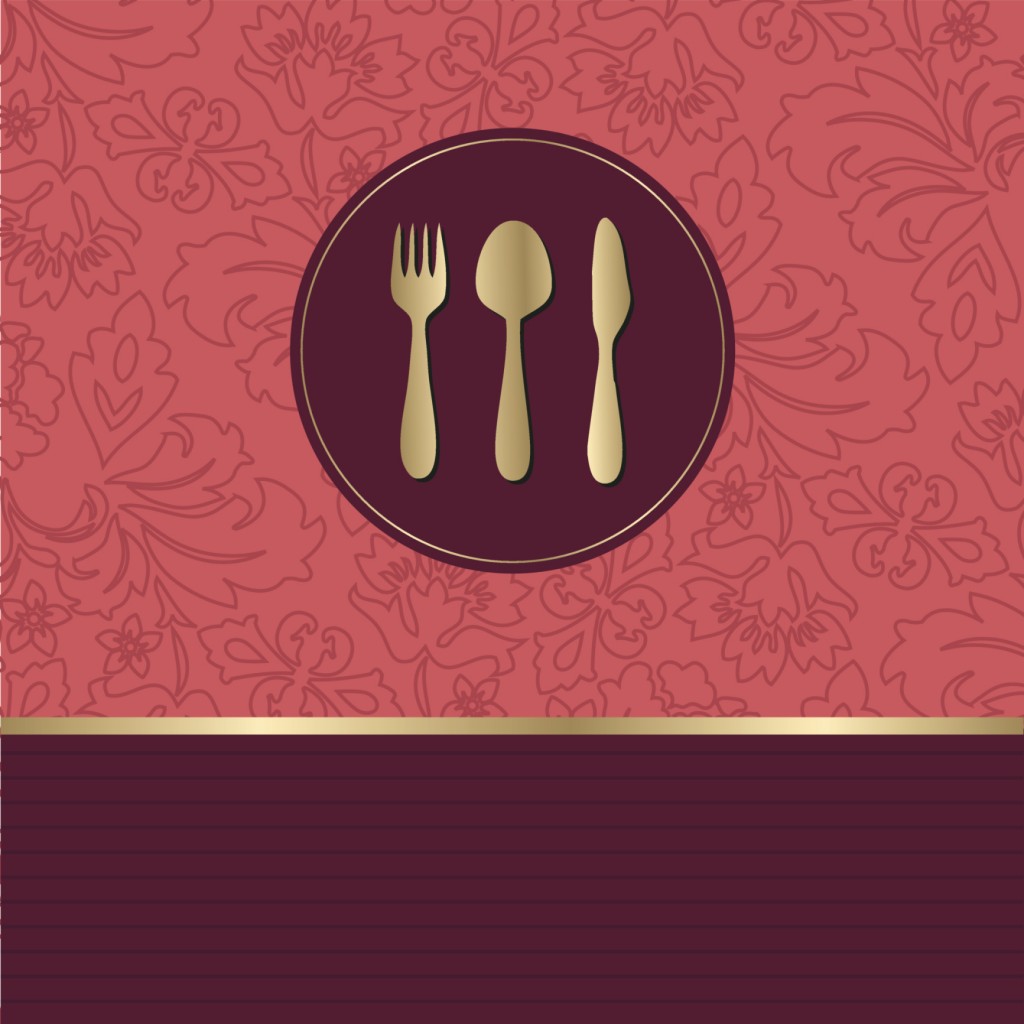 The menu and wine pairings:
Hors d'Oeuvres:
Winter Vegetable Napoleons
Buffalo-Style Chicken Satay
Bacon-Beef Polpettes in Red Wine-Braised Tomato Sauce
Pickled Beets with Ras el Hanout-Spiced Chevre and Candied Ginger on Ginger Snaps
Bacon- Wrapped Buffalo Mozzarella with Herb Pesto
Dinner:
Utica Greens-Stuffed Mezzaluna in Speck Broth (paired with 
Heron Hill Winery Eclipse Red, 2013)
Friday Fish Fry: Double Crispy Perch with Seafood Sausage, Mac 'n' Cheese Fritters, Winter Slaw and Remoulade
 (paired with
Dr. Konstantin Frank Blanc De Blancs, 2009)
Braised Pork Belly with Peppered Bacon, Maple-Bruleed Cornbread and Apple-Honey Barbecue Sauce
(paired with Fox Run Vineyards Dry Riesling, 2013)
Coffee-Rubbed Beef Tenderloin with Apple-Cauliflower Puree, Brussels Sprout Hash, and Carrot-Orange Gastrique
(paired with
Fox Run Vineyards Cabernet Franc-Lemberger, 2011)
Upstate Surf and Turf: Seared Duck Breast with Butternut Squash-Salmon Salad and Red Appalachian Grits
(paired with
Ravines Pinot Noir, 2013)
Dessert:
Pumpkin-Cranberry Custard Trifle with Maple Ice Cream
(paired with
Brotherhood New York State Ruby Port NV)
Margaret McCormick is a freelance writer and editor in Syracuse. She blogs about food at eatfirst.typepad.com. Follow her on Twitter, connect on Facebook or email her at [email protected]

[fbcomments url="" width="100%" count="on"]