Opinion & Blogs
Column | 'Up yours' to Upstate NY in 2018 statewide elections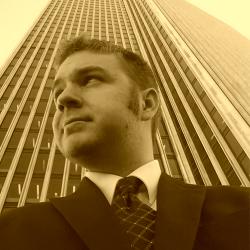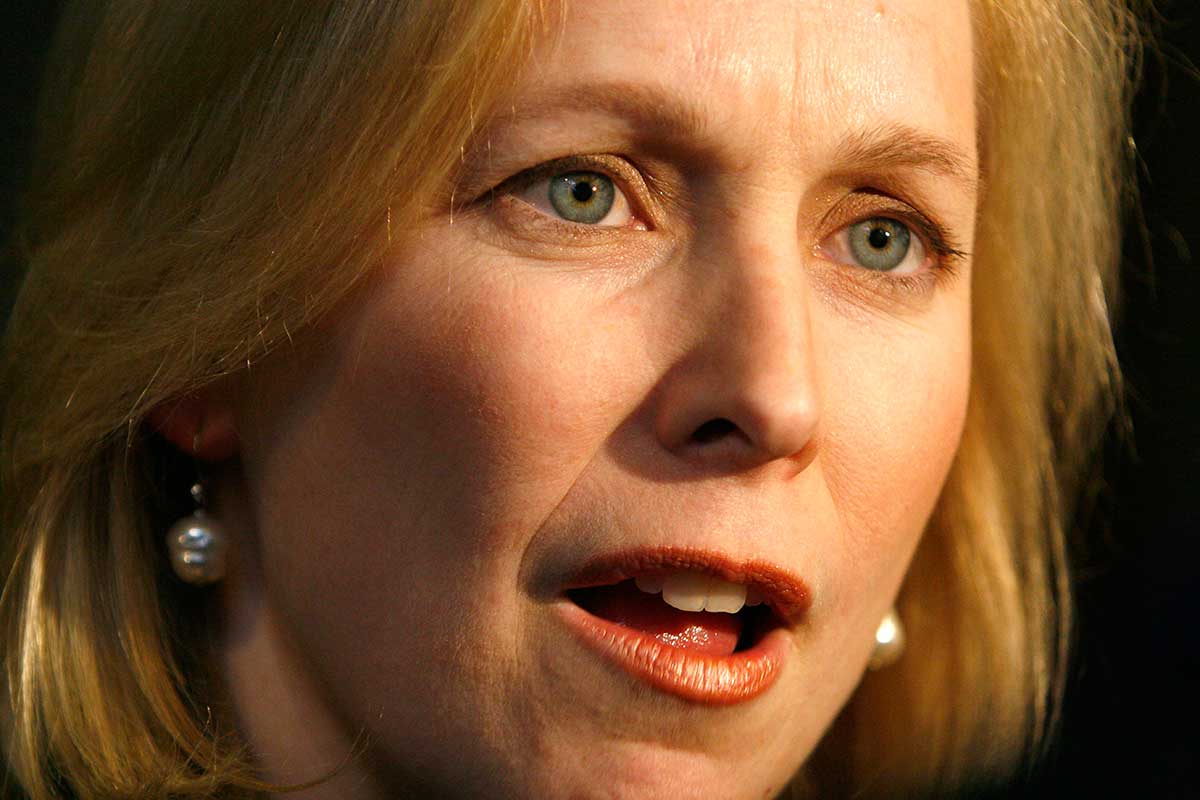 It would be nice to see candidates address something of substance for upstate besides which side of the line Dutchess County is on.
The 2018 election season is over, and it doesn't matter who won what office on Tuesday night. Upstate New York definitely lost.
There were five statewide offices on the ballot in New York, the most since 2010: governor, lieutenant governor, attorney general, comptroller and one of New York's seats in the U.S. Senate. Each one of them represents nearly 20 million people in 62 counties across the state. But you'd hardly be able to tell that if you paid any attention to any of those races this year.
Important issues for upstate voters weren't just put on a back burner: They were blatantly ignored, even after months of criticism from media editorials, political organizations and even the candidates themselves.
Read: "Upstate issues missing from Cuomo-Nixon debate"
That's not to say that many of the issues that were addressed don't apply to upstate. Government corruption, education and health care certainly matter just as much to anyone north of Westchester County as they do south of it.
But upstate is its own habitat with its own set of problems. The people here care about the region's relatively slow economic growth more than they do about Manhattan labor strikes. They care more about the thousands of residents moving out of the state than they do about Gov. Andrew Cuomo's relationship with New York City Mayor Bill DeBlasio. And they care more about their own communities' crumbling infrastructure than they do about the conditions of the New York City subways.
But amazingly, those problems and many others like them were rarely brought up during the very few debates or any other similar question-answer forums held for either of the statewide offices.
Even after Cuomo received backlash for not addressing a single upstate issue during his Aug. 29 primary election debate with actress Cynthia Nixon, he and his Republican opponent, Marc Molinaro, were asked just one-and-a-half questions about upstate in the sole televised debate between them on Oct. 23. One was about the Buffalo Bills and the other was whether or not Dutchess County was considered upstate or downstate. Molinaro, the Dutchess County executive, said in a non-answer answer that it was "where downstate ends and where upstate begins," which Cuomo agreed with.
In the only televised debate between state attorney general candidates Letitia James and Keith Wofford, moderators asked James, a New York City public advocate, if she had ever eaten a garbage plate. She appeared confused and then acknowledged she did not know about the Rochester-area food item.
The only televised debate (see a pattern here?) between current state Comptroller Tom DiNapoli and challenger Jonathan Trichter focused on President Donald Trump and New York City's actions on climate change.
The only televised debate between Democrat Sen. Kirsten Gillibrand and Republican Chele Farley focused on Trump, the migrant caravan, Brett Kavanaugh's confirmation to the Supreme Court and whether or not Gillibrand was gearing up for a presidential run in 2020.
Ninety-seven percent of the state's geography, 55 counties, five large cities, a thousand islands, 11 Finger Lakes and one Adirondack Park, and the absolute best we can do is the Buffalo Bills and garbage plates? Come on.
It was difficult enough to get the candidates for these offices to participate in one televised debate — a normal part of the democratic process — let alone multiple ones. And it's not completely fair to blame the television stations and journalists that hosted the debates for their lack of questions regarding upstate issues, although it shouldn't have been a difficult task to research a regional topic that could have been put to the candidates.
There's an easy solution: Have a damn debate in upstate New York moderated by upstate New York reporters. It doesn't have to be dominated by upstate issues, but it would be nice to see candidates address something of substance besides which side of the line Dutchess County is on. Contenders for statewide office should not have to be forced kicking and screaming to travel to other parts of the state for these events.
The offices of governor, lieutenant governor, attorney general, comptroller and another U.S. Senate seat will be on the ballot again in 2022. Let us hope that the candidates will display some proof that they believe upstate has some form of relevance in their campaigns. This time, they failed.
Luke Parsnow is a digital producer at CNY Central (WSTM NBC 3/ WTVH CBS 5/ WSTM CW6) and an award-winning columnist at The Syracuse New Times in Syracuse, New York. You can follow his blog "Things That Matter" online and follow his updates on Twitter.
[fbcomments url="" width="100%" count="on"]