Just down the way from the popular Howe Caverns, Cobleskill's Secret Caverns is about as off the beaten path as it gets. The business has a roughhouse, outlaw appeal, much like a red-haired stepchild that still demands some respect, while the venue's advertising cites itself as the "speleological center of the universe."
The main entrance features a cartoonish bat spreading its wide wings underneath a phrase that promises "your fun king of spelunking." At this point, if travelers are not immediately hooked by such kitschy promises, they should just turn around and go home.
Then there's the tour itself, as visitors amble way, way down below (no elevators here, folks) to witness the 100-foot underground waterfall and other geological sights. They don't make old-school roadside tourist stops like Secret Caverns anymore, which makes this place even more of a cherished summertime destination. For information, call (518) 296-8558 or visit their website.
— Bill DeLapp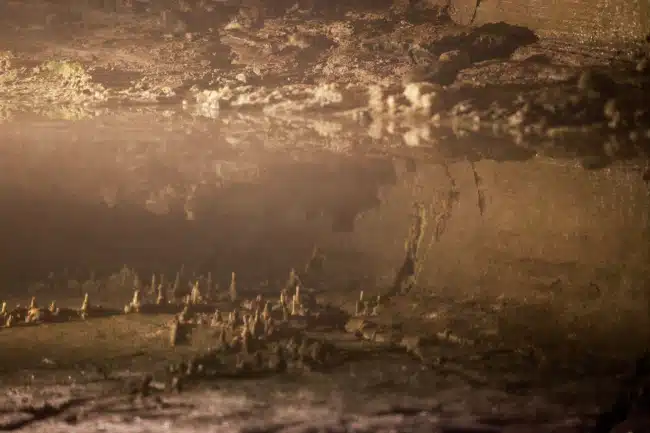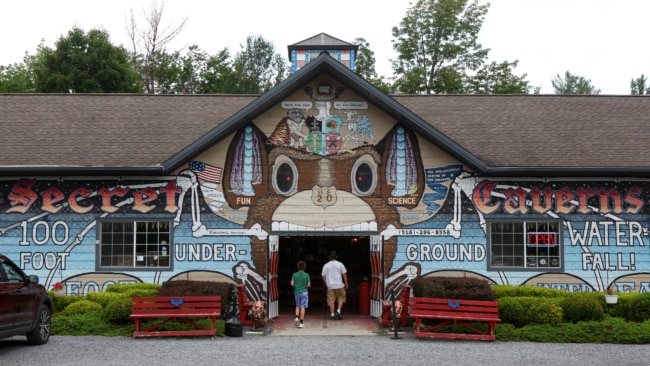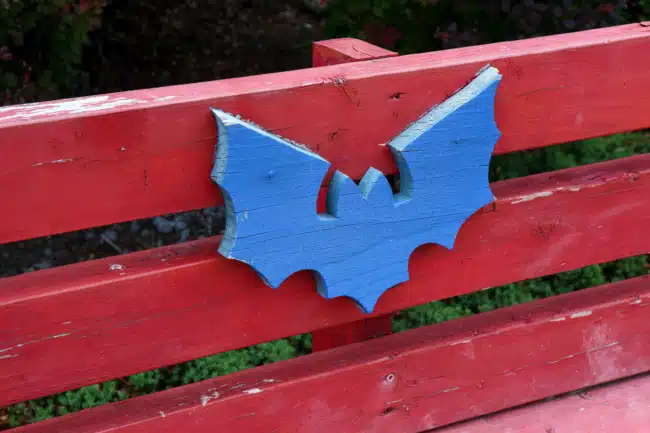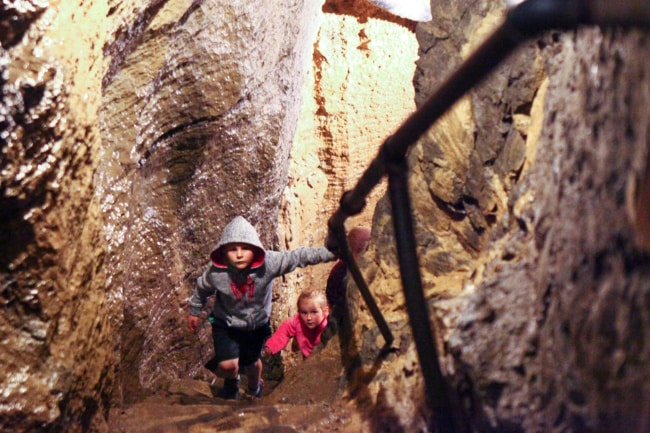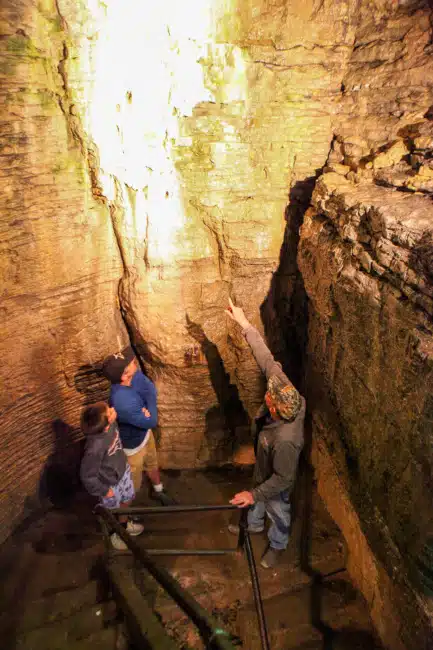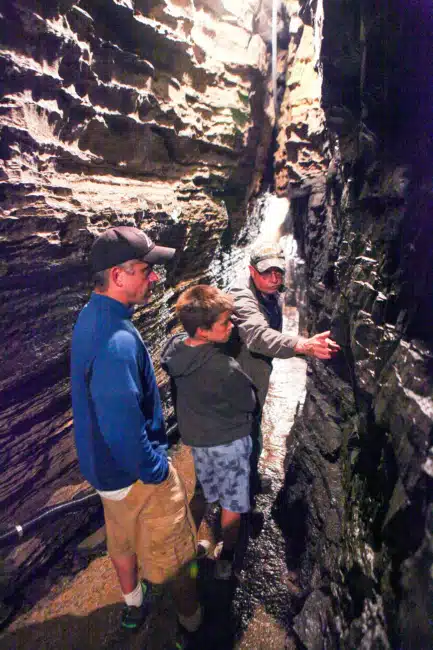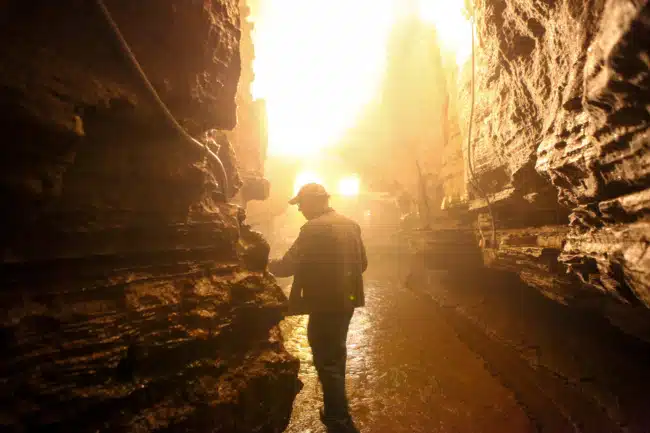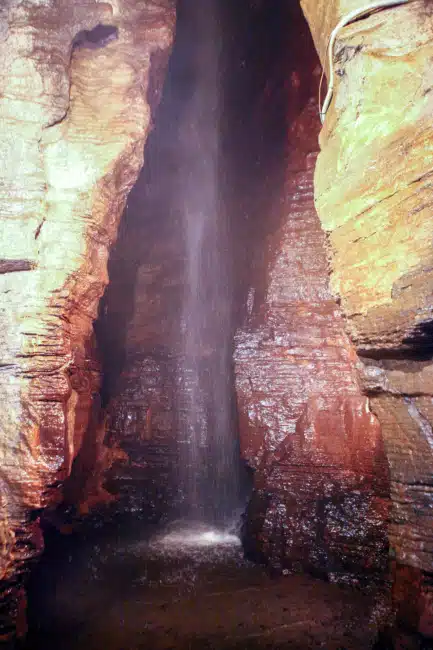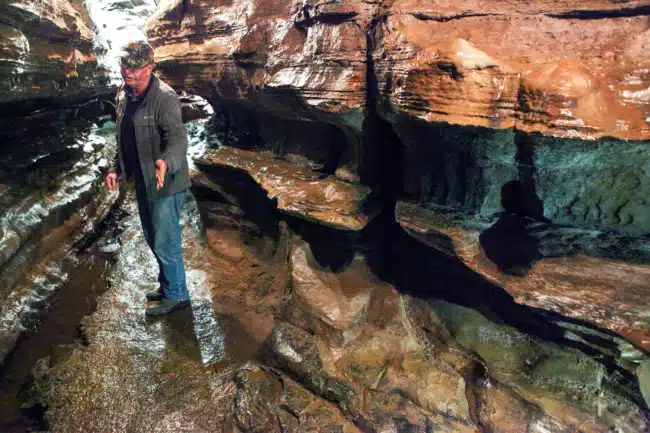 [fbcomments url="" width="100%" count="on"]