Food
Local Chef4Rent catering business brings fine dining to you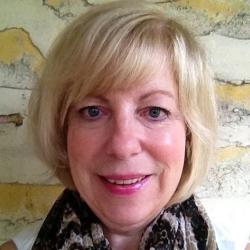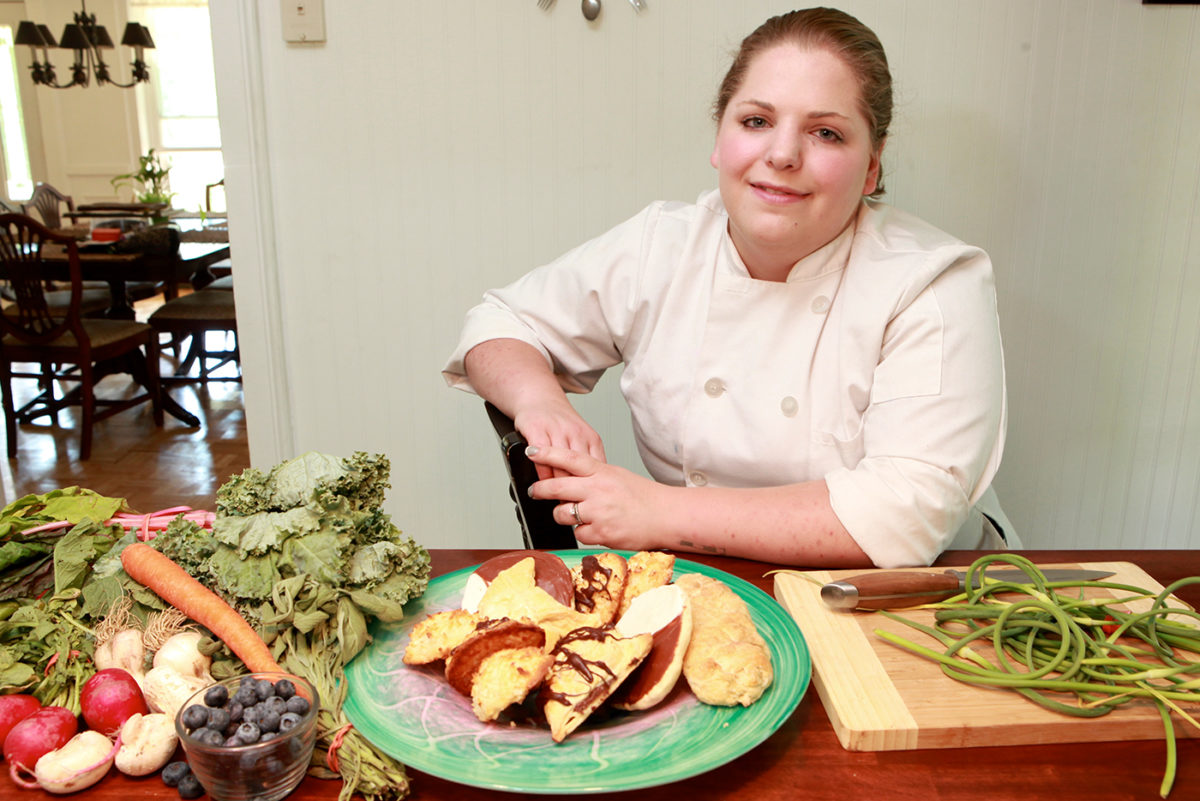 Entrepreneur DeAnna Wasiewski Germano turned a hobby into a full-time food prep gig by starting Chef4Rent, a catering and meal-delivery service.
As a high school student in Skaneateles, DeAnna Wasiewski Germano thought she might pursue a legal career. Then she got a job in a restaurant kitchen, where co-workers noted her potential and encouraged her to enroll at a culinary school.
So she went to Paul Smith's College in the Adirondacks, earning a bachelor's degree in culinary arts and service management, and an associate's degree in business administration in 2012. Her list of restaurant credits includes fine dining restaurants and event venues: Lake Placid Lodge, Mirbeau Inn and Spa and the former Kabuki restaurant in Skaneateles, Verona's Turning Stone Resort and Casino, and Sky Armory in downtown Syracuse.
When her father died several years ago, that set Germano to thinking about her dreams and goals. Whether it's creating special occasion cakes or making healthy meals from locally grown produce, Germano's passion is food — and sharing it with others. She decided to launch Chef4Rent, a catering service with a range of offerings.
"Basically, I'm a chef and I rent out my services," Germano said. "I got tired of doing normal chef work and working at night and work at restaurants. With this, I do a plethora of things. It makes my life interesting and I meet great people."
Germano, 25, launched her business about two years ago and said in the last six months, it has started to pick up steam. Chef4Rent offers everything from party platters to plated meals at home (think romantic dinners for two to dinner parties for larger gatherings), to custom-made cakes for birthdays, weddings, anniversaries and other occasions, to catering for all kinds of events. Germano works out of her own kitchen in Jordan and her clients' kitchens, depending on the nature of the work, and also has access to a commercial kitchen.
Her services include weekly meal preparation and delivery for several clients. Germano creates meals to meet her clients' personal tastes, nutritional goals and any dietary restrictions. She works with several community-supported agriculture venues (CSAs), including Main Street Farms in Homer and Greyrock Farm in Cazenovia, to help people eat healthy and with the seasons.
The weekly delivery service is designed for those who don't have the time, energy or desire to cook, but want the benefits and pleasure of a home-cooked meal. It's Germano's spin on store-bought meals and popular cooking and recipe services (like Blue Apron) that deliver pre-portioned meal ingredients and recipes to your doorstep. The difference is that many of the ingredients come from local farms and producers and little work is required.
Meals come with instructions for finishing, heating, serving and/or freezing for later use. Prices begin at about $75 (three meals a week for one person, with enough for leftovers), but vary depending on ingredients used and distance traveled.
Germano is also excited about the Summer Cooking Camp classes she has been leading for the Skaneateles YMCA. For five weeks, she instructs youngsters in the art, science and craft of food and cooking, including baking cakes, planning "restaurant meals" for children to prepare and serve to their parents, homemade snacks and treats, and homemade pasta. Youngsters take home what they make (including recipes) and learn the importance of listening, counting, measuring, taking direction and having fun in the kitchen.
Germano occasionally collaborates with her husband, Mark Germano, who works as a chef at the Lincklaen House in Cazenovia, and has a special interest in pasta. She has also signed on to make cakes, cookies and other baked goods for Sweet and Smoke, a new cigar and pastry shop on Walton Street in Armory Square.
It's a full plate, to be sure, yet Germano is pleased with the progress of Chef4Rent and looks forward to growing her business. "In the last few months, things just sort of took off,'' she said. "Things are falling into place.''
For information on Chef4Rent, call 760-2023; email [email protected]; or visit facebook.com/cheffourrent.
Margaret McCormick is a freelance writer and editor in Syracuse. She blogs about food at eatfirst.typepad.com. Follow her on Twitter, connect on Facebook or email her at [email protected].
[fbcomments url="" width="100%" count="on"]