Uncategorized
Best of Syracuse 2018: See who's who with Local Personalities finalists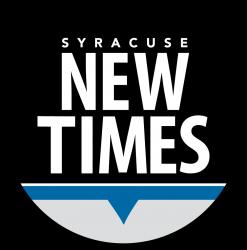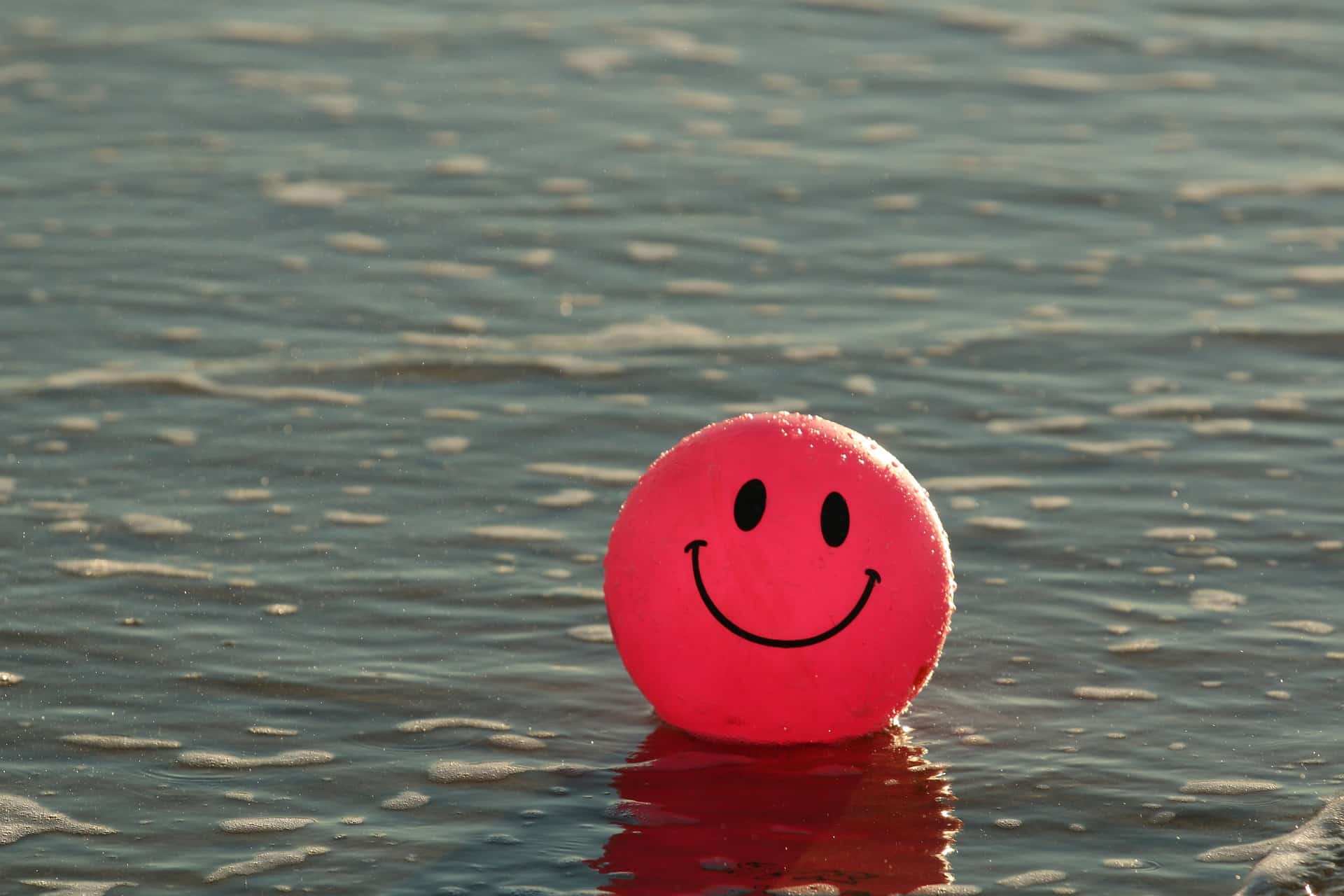 Do you ever see those people around the city who are always sending a positive message, the ones who always seem to be where interesting things are happening? Well, according to Central New Yorkers, the individuals listed below have become household names for anyone living in or near Syracuse. See the finalists for the 2018 Best of Syracuse Local Personalities category. Below, you will find the category broken down by title and a list of the top finalists in each category. Most list the Top 5, but an extra nominee was included in instances of a tied vote.
Click the "Vote Now" button at the bottom to vote on who you think should be the winner. An email address is required, and each person can only vote once. Voting will remain open until September 30.
You do not have to submit a vote for every category. Make sure you share this article using #BestofSyracuse to spread the word!
Click here to be taken back to the main 2018 Best of Syracuse finalists directory page
Best Local Reporter
Andrew Donovan
Tammy Palmer
Brandon Roth
Jennifer Sanders
Katrina Tulloch
Best Radio Personality
Holly Dagger, The Rebel
dXn, 95x
Josh Grosvent, KRock
Pat McMahon, Y94
Ted & Amy, 93Q
Best TV Personality
Christie Casciano
Carrie Lazarus
Jeremy Miller
Lisa Spitz
Rod Wood
Best Weatherperson
Peter Hall
Wayne Mahar
Molly Matott
Jim Teske
Kate Thornton
Best Local Chef
Chef Brian, Bella Domani Catering & Banquets
Chris Cesta, Inn Between
Christian Felix, Sherwood Inn
Mark Germano, The Chef and the Cook
Jason Jessmore, The Chef and the Cook
Best Local Artist
Amy E. Bartell, Artist
Dan Bingham, Artist
Resis, DJ
DJ Rock, DJ
Marcela Tobar, Makeup Artist
Best Local Ambassador
Paul Colabufo
Chris Fowler
Michael John Heagerty
Carrie Lazarus
Jason Smorol
[fbcomments url="" width="100%" count="on"]