Uncategorized
Relax with these 2018 Best of Syracuse Beauty, Pampering finalists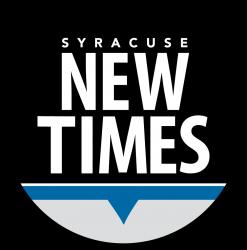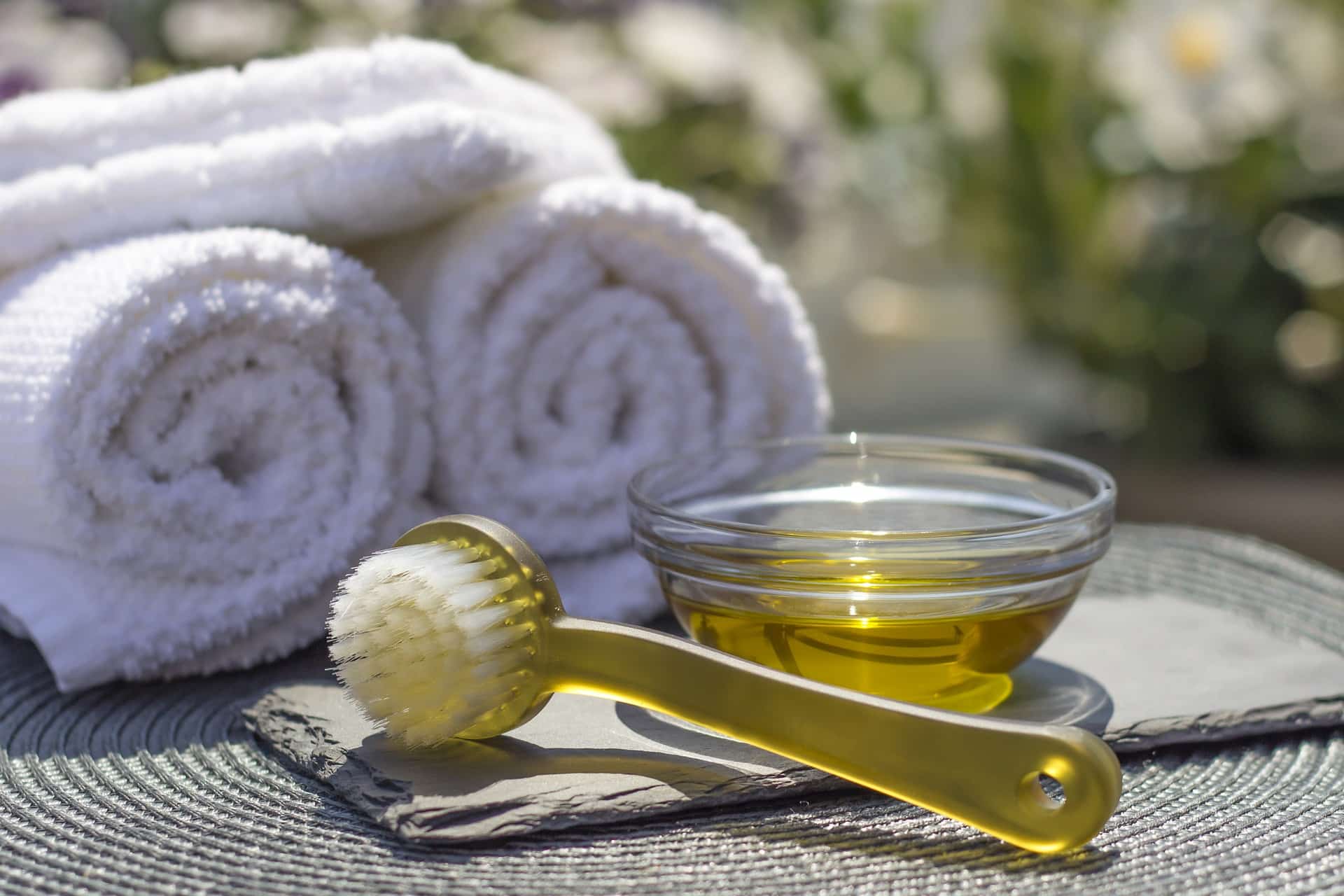 Put your feet up and relax with these 2018 Best of Syracuse Beauty & Pampering finalists. Below, you will find the category broken down by title and a list of the top finalists in each category. Most list the Top 5, but an extra nominee was included in instances of a tied vote.
Click the "Vote Now" button at the bottom to vote on who you think should be the winner. An email address is required, and each person can only vote once. Voting will remain open until September 30.
You do not have to submit a vote for every category. Make sure you share this article using #BestofSyracuse to spread the word!
Click here to be taken back to the main 2018 Best of Syracuse finalists directory page
Best Hair Salon
Aesthetica Salon & Spa
Cliptomania Salon
La Tresse By Renee
Salon Amare
Shear Forté Hair Design
Best Barbershop
Nick's Barber Shop
Salt City Barber Shop
Sam's Barber Shop
Saving Face Barber Shop
South Bay Barber Shop
Best Spa
CNY Healing Arts
Innovations Day Spa
LaFleur de Beaute
Mirabeau Inn & Spa
Skana Spa at Turning Stone
Best Massage
CNY Healing Arts
Hand in Health Massage Therapy
LaFleur de Beaute
Skana Spa at Turning Stone
Timeless Massage
[fbcomments url="" width="100%" count="on"]