The influences are obvious when listening to the soulful, quivering vocals of Amanda Lee Peers. The 29-year-old singer, songwriter and guitarist admires the voice of Billie Holiday, yet she combines new and old in a way reminiscent of Amy Winehouse, mixing retro with a touch of the next generation. Peers will bring her sweet voice and style to the Ridge Golf Club Tavern in Chittenango on Wednesday, May 14, 7 p.m., for her first performance in the Syracuse area.
Peers, a Rochester native, attributes her musical beginnings to her church, where she started on guitar when she was 14. She played regularly with the church band and progressively added singing and writing to her repertoire. Friends encouraged Peers to bring her voice to more ears when she was 24, and the reception was immediately positive.
Peers won a local vocal competition, Lovin' Cup Idol, in 2011. She also formed the Driftwood Sailors, a band that opened for artists such as Bruce Hornsby and the Spin Doctors. Peers' group released White Horses and Black Jeans in 2012.
"It was an outlet to express myself for a long time," Peers explains. "I grew up in a charismatic church where music really played a huge part in the service. Being exposed to it from a young age and having a knack for it really did it for me."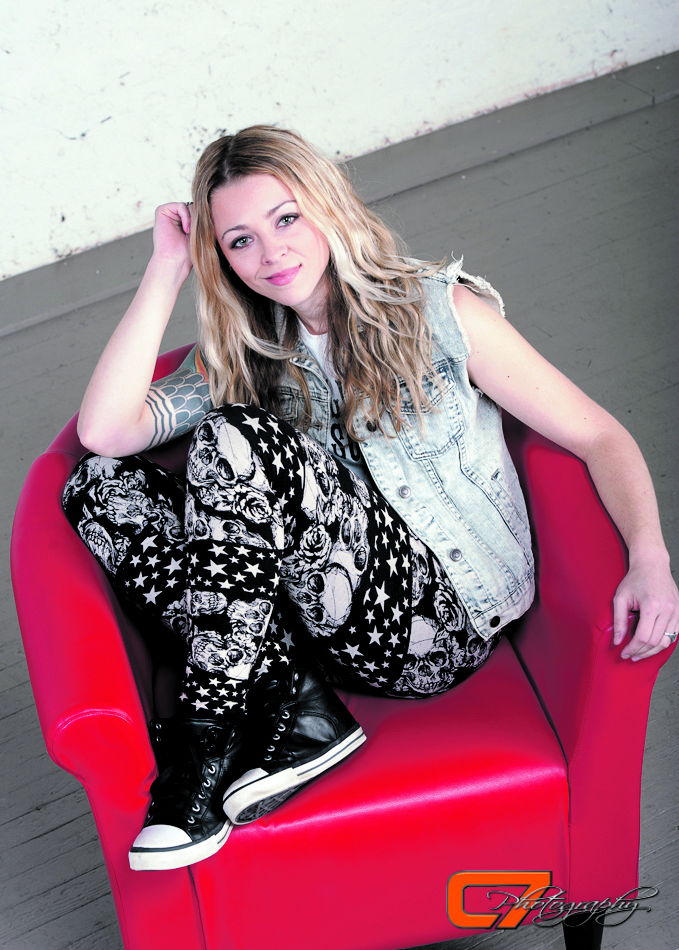 Currently performing solo, Peers has gained attention from record labels including Columbia. She got more notice during a songwriting contest created by Rob Burnett, who is also the executive director of Late Show with David Letterman.
"I entered a song into a contest to have it featured in a film (We Made This Movie) by Rob Burnett," she recalls. "It didn't make it into the movie, but he personally wrote me, saying he loved the song and even though he couldn't find a place for it in the movie, he invited me to the red carpet premiere. I met him and did an interview on the red carpet. It was definitely one of my highlights so far."
Peers hopes to release another EP within the next year, expand her touring radius and continue building her buzz.
"I like to take old stuff and reinvent it in a new way," she says. "I like that real raw blues."
Getting the Gig
"Amanda was brought to our attention by one of our guests, Bob Ulrich," says Ridge house manager Jordan Davies. "He had previously seen her in Rochester early last fall and was captivated by her performance. One of the joys of being able to book live music is that a part of my job is listening to and discovering new talent. Upon first listen of Amanda I was amazed by how fresh and pure her sound was. She has a raw edge where she completely opens herself up to welcome everyone into her performances and original songs, which I believe all of us can relate to."
By The Numbers
14
Age when Peers started playing guitar in church
2
Days a week when musicians play at the Ridge (Wednesday and Friday)
Advice from the Artist
"Learn as much as you can about the music industry. And never give up. Keep on going if you really believe in what you do."

comments