Ask Cindy Baker if she misses McShane's, the bar and restaurant in East Syracuse she owned and operated for more than a decade, and her answer is a decided "no."
She doesn't miss juggling the duties of running both a restaurant and a bar. She doesn't miss trying to draw diners to a restaurant off the beaten path in the eastern suburbs of Syracuse. She doesn't miss worrying about the restaurant's future.
She does miss planning menus and dinner specials, greeting customers who became friends and the satisfaction that comes with getting a "thumbs up" from diners when they taste McShane's secret recipe chicken or her traditional, tangy sauerbraten. For her next chapter, Baker will take a piece of McShane's on the road — the signature seasoned chicken, along with some new dishes — as The Chicken Bandit, a food truck in progress.
Baker and her partner, Dennis Souva, are in the final stages of preparing The Chicken Bandit for its first season on the summer circuit in Central New York. They purchased a 19-foot former utility truck, which has spent the winter being gutted and remodeled at Master Chef, in Brooklyn, to include a custom kitchen, ventilation system and service windows on each side. Next stop is Voss Signs, for final exterior touches, including an eye-catching vehicle wrap.
McShane's Restaurant
gained prominence when it was featured on Food Network's "Restaurant Impossible" in 2011. Chef Robert Irvine's re-do of the restaurant added some gloss to the dining room and some gourmet touches to the menu and brought an influx of curiosity seekers to what Baker calls the former "workingman's bar." But the restaurant  was never able to shed its beer-and-shot bar reputation and bring in the steady dining clientele it needed to survive.
The Chicken Bandit menu has been through several revisions since McShane's closed in May 2013 and planning for the food truck began. Baker initially planned on including foods that reflect her German heritage, but has settled on a fusion of American and ethnic fare with a twist and about a dozen menu items.Heading the list is McShane's signature chicken, which is deep-fried (minus breading or batter) and dusted with a top-secret combination of spices, and will be available as a quarter- or half-chicken option. The menu also features, among other things, Banh Mi (a spicy Vietnamese sandwich made with freshly ground pork), a curry dish, Chicken Tikka Masala, served with white or brown rice; the Mother Clucker, a chicken schnitzel sandwich; and a vegetable stir-fry with a zippy sauce, served with udon noodles. Side dishes include coleslaw, meaty baked beans, truck-made kettle chips and spaetzle mac and cheese — a twist on the classic, comforting German dish.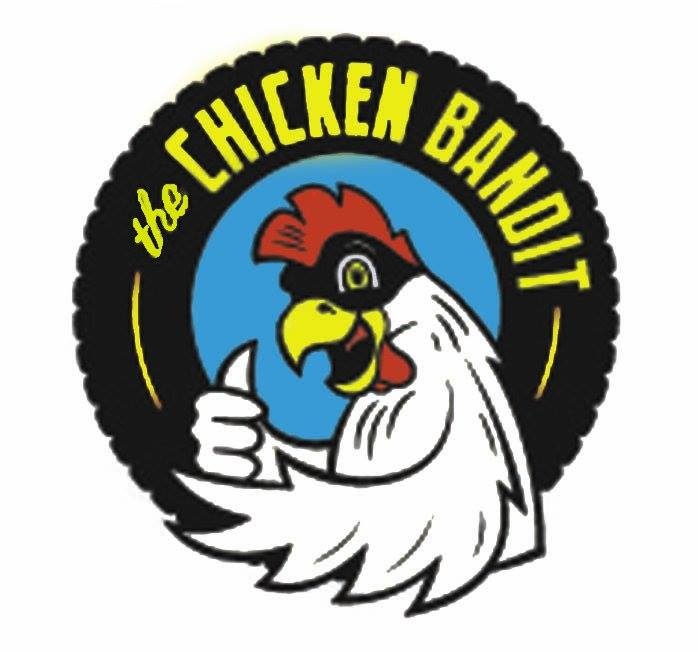 "It's coming together," Souva says. "Cindy has been testing recipes… I've been tasting the recipes."Souva has been designing signs and menu boards and handling many of the "mundane business details," including permits, applications and licenses, that come with getting a food truck road ready.' Several regular locations for Chicken Bandit presence are pending, and they have booked several private parties already.
"We can't wait to get out there and bring our food to people," Baker says.
For up-to-date information, visit the McShane's Restaurant and Pub page on
Facebook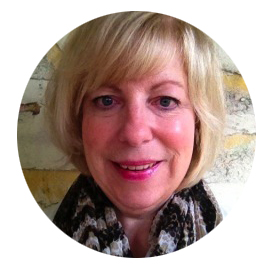 Margaret McCormick is a freelance writer and editor in Syracuse. She blogs about food at http://eatfirst.typepad.com. Follow her on Twitter at @mmccormickcny
[fbcomments url="" width="100%" count="on"]