Apple Breaks Own Sales Record
10 million iPhone 6's left stores last weekend beating the 5s and c's 9 million record last year. Consumers are favoring the smaller verses the Plus size version in favor of pocket space and limited thumb radii.
Unboxing videos (yes) are trending on social media.
Users also report they are able to bend the new iPhone, said to be more durable than any Apple product to date. Hey, if it doesn't bend…
And the latest software update (iOS 8) updates immediately and then pulls out its update due to bugs. #theroadgoeseveronandon
BlackBerry
What?
That's right. That thing just came out with a new version called "Passport" – a square version of itself that is still trying to look like the old keyboard wielding "everybody has one" while still pretending not to care about the iPhone.
And guess what? It's square-ish, more shaped like a passport and you can make calls on it too.
First US Pro Gaming Arena
Kid you not. Columbus, Ohio just opened the first American professional "gaming arena" erected to house people who play video games for a living. That's right, read that again. MLG, or Major League Gaming fans can come watch them flail their thumbs and drip sweat.
Let's just hope the twelve dollar hot dogs are good.
Clap On, Clap Off
App controlled "smart" bulbs just got cheaper. That's right: for $15 a pop (as opposed to upwards of $100) you can manage the lighting in your home from your smartphone. The tech offers a wide variety of features including "romantic dinner" mode and a slow sunrise/sunset.
#SMBSyr Thursday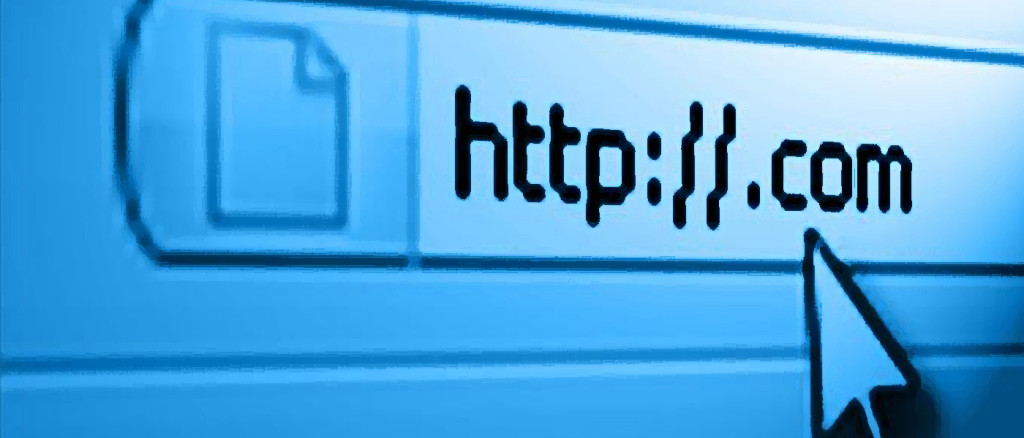 The Social Media Breakfast Syracuse held its monthly event today at the Barnes Hiscock Mansion on James Street in Syracuse. The title: "Social Media and the Power of Nostalgia."
If you are reading about it for the first time you missed it (wrote this last night). Never fear: follow them on Facebook for updates on upcoming events. Get-togethers feature local experts on a wide variety of interesting social networking topics.

[fbcomments url="" width="100%" count="on"]