The GoPro Drone is Here
Could not get that aerial shot right? Well, GoPro has the dream machine for you. The IRIS+ personal drone is now available and not only allows for remote control, but can follow you and fly autonomously. Price starts at $750.
The Apple Car
According to Business Insider, Apple is developing a car, similar to the Google project to build a next age vehicle. While no concrete details on the Mac model have been released – other than the authorization to dedicate 1,000 employees to work on the auto in secret, plans to construct $850 million dollars' worth of solar technology is also on the table for the tech company to power all of its California facilities.
Also in the crosshairs, says Cook, is the re-visioning of television and of course, the long-awaited Apple Watch, which Cook looks to as the anchor for popularizing body-connected tech instead of the failed Glass eyewear. (However, one would think the average smartphone user is physically connected to their phone, checking it approximately 110 times a day.)
Meanwhile, Sir Richard Branson is plotting a civilian course into space with 700 tickets sold. Among the ticket holders are Lady Gaga, Tom Hanks, Leonardo DiCaprio, and Justin Bieber.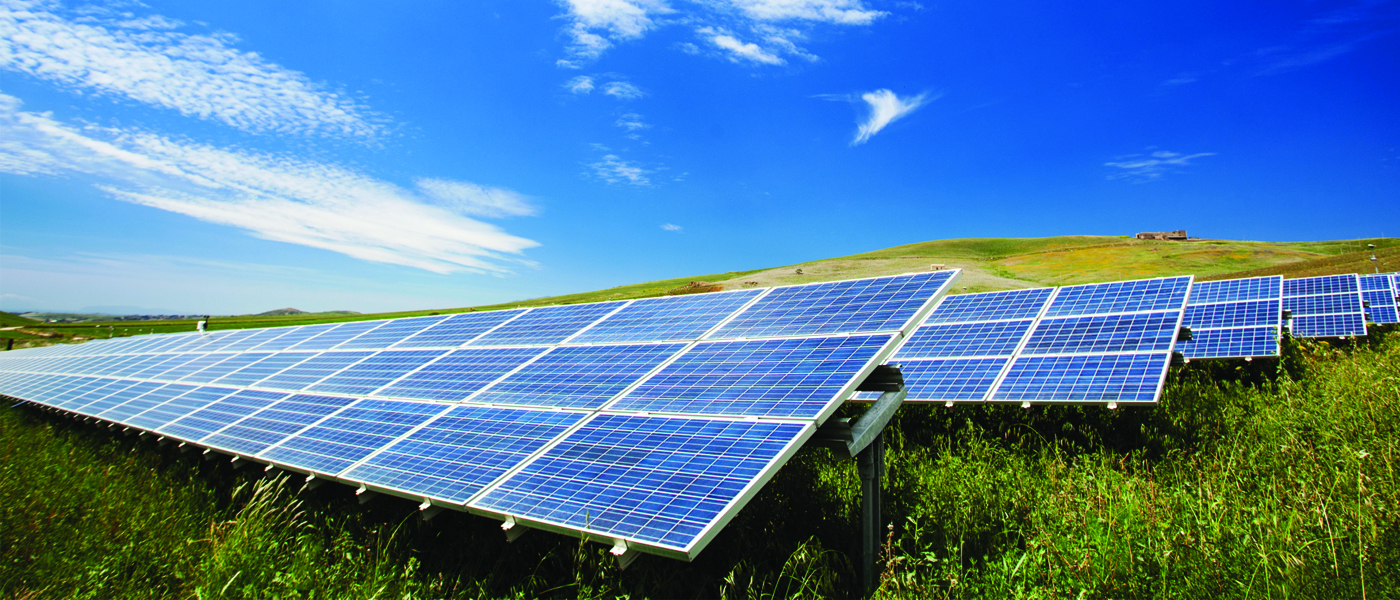 Twitter Adds Video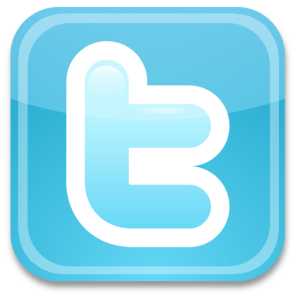 In case you didn't already notice, Twitter is now allowing direct uploading of video clips to its platform via smartphone. The social network now gives users the option to take several clips, edit out bad shots or moments, and rearrange the video in the desired order.
With internet experts predicting that video will constantly increase across all platforms in years to come, it's about time the second most popular network (to Facebook) embraces it.
"And – action!"
Social Media and…
Virtual Reality. Dan Pacheco, Lorne Covington, and Frank Biocca gave an awesome presentation on VR at Syracuse University Wednesday for the Social Media Breakfast Syracuse.
Up next? "Social Media and Film" – a panel discussion moderated by actor and New Times blogger Christopher Malone featuring local prominent filmmakers Owen Shapiro, James Domroe, and Jeff Myer. The event is Thursday, March 5th, 5:30-7PM at the Palace Theater. Admission, popcorn, bottled waters, and enlightening thoughts are free. RSVP here: http://smbsyracuse25.splashthat.com.

[fbcomments url="" width="100%" count="on"]