Food
Mi Casita brings authentic Latin plates to Syracuse's diverse North Side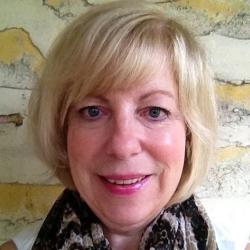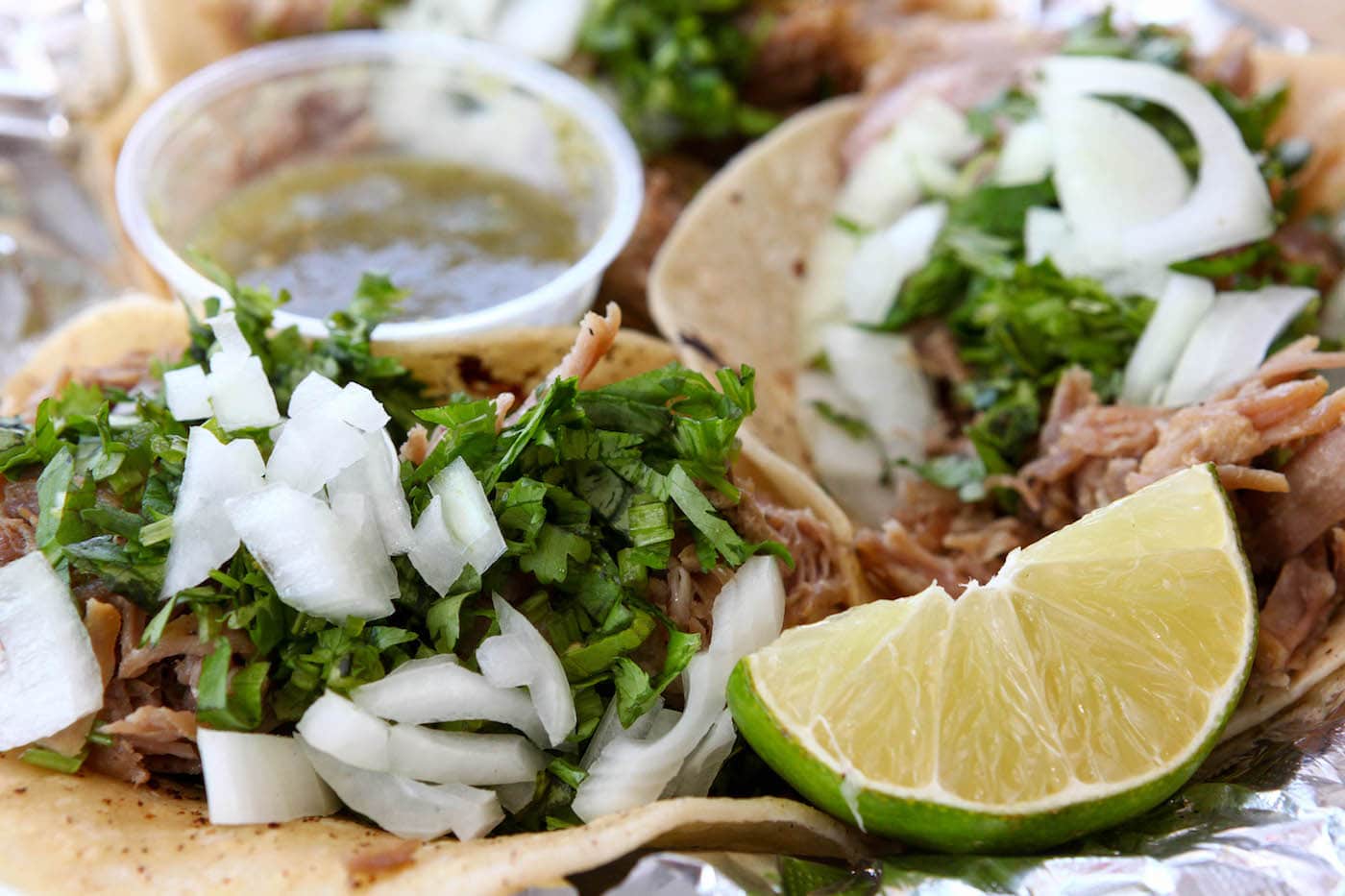 New North Side restaurant aims to satisfy Spanish food cravings.
Julia Mendoza wanted to open a Spanish food restaurant on Lodi Street because she felt the North Side neighborhood needed a restaurant. Her instincts were right: Drive by at lunch or suppertime and you might see a line snaking out the door at Mi Casita.
"There's not a lot of restaurants over here and we felt like opening something for the people here," Mendoza said after a recent weekday lunch rush. "People say, 'Finally, a restaurant.'"
Mi Casita, which means "my little house," opened in April at 1614 Lodi St. on the corner of East Division Street, across the street from DiLauro's Italian Bakery. The building was the longtime home of Sorrento's Restaurant and more recently the Red Dragon House, a restaurant serving Bhutanese and Nepali food.
The North Side is home to people from many nations, and Mi Casita appears to be filling a void and meeting demand for the food of Mexico, Puerto Rico, El Salvador, Cuba and Guatemala. Mendoza, a native of Oaxaca, Mexico, co-owns the restaurant with Amparo Zapata and his wife.
Business has been good, Mendoza says, and people appreciate authentic, home-style cooking at affordable prices. "We have five stars," she says, referring to reviews on Facebook and Yelp.
The menu at Mi Casita is short and sweet, with Mexican food (tacos, pupusas, quesadillas, tamales and flautas, which are like crispy fried tacos) and several sandwiches, including a Cuban and one with ham, cheese, egg and bacon. Empanadas, or fried turnovers, are available with a variety of fillings, including chicken, ground beef, sweet plantains, fried plantains and pizza sauce with mozzarella cheese. Combination plates are served with your choice of rice, beans and salad as well as your choice of meat, which includes chicken stew, roast pork and tilapia.
For lunch on a recent weekday, I enjoyed an order of pork tacos (three for $6). The pork in the tacos was slow roasted and tender, garnished simply with chopped raw onion and cilantro and served with a fresh green salsa. A drink made with tamarind ($2) was a tangy, refreshing counterpoint.
Mi Casita also offers daily specials, ranging from baked ziti and Cuban rice on Mondays to barbecued ribs on Fridays to caldo (beef soup) on Sundays. The restaurant is clean and bright, with a limited amount of seating. Everything on the menu is available for takeout.
Mi Casita is open Mondays through Saturdays, 9 a.m. to 8 p.m. 
More North Side Global Flavors
With Love Restaurant, 435 N. Salina St., has welcomed a new chef in residence, Nancy Aye, and new cuisine: Burma. The new menu is spicy and sweet, a little exotic and a little local, with offerings like chicken curry with jasmine rice, garlic noodles (vegetarian or with prawns) and a green and heirloom tomato salad.
With Love, a project of Onondaga Community College, is a workforce-training restaurant staffed and run by students. As the students learn and grow, the menu is tweaked. A new cuisine is introduced every six months. Call (315) 870-3861 or visit facebook.com/withlovesyracuse.
Margaret McCormick is a freelance writer and editor in Syracuse. She blogs about food at eatfirst.typepad.com. Follow her on Twitter, connect on Facebook or email her at [email protected].
[fbcomments url="" width="100%" count="on"]