What's better than a perfectly browned grilled sandwich oozing cheesy goodness?
How about a menu of six to 10 grilled cheese selections, from classic to contemporary to completely over the top, with vegetarian, vegan, "create-your-own" and gluten-free options — plus a couple of sweet takes on grilled cheese as dessert?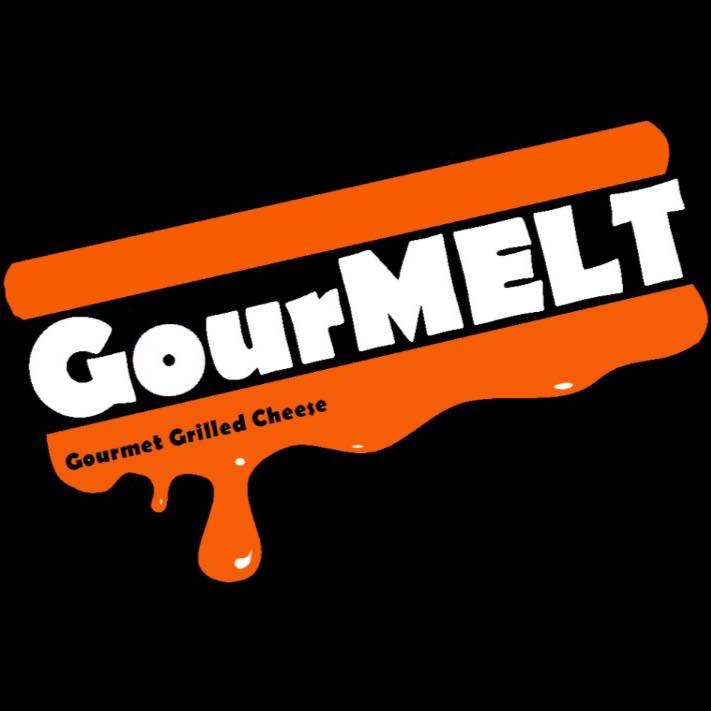 This is the concept behind GourMELT, a cafe coming soon to the historic Barnes Hiscock Mansion at 930 James St., Syracuse. The "grill," scheduled to open May 4, is being developed by Dick Benedetto, owner of mobile catering company Smoke Incorporated BBQ. Expect to see his smoker behind the mansion.
"Why grilled cheese? My team and I were discussing what this town is missing… and it's missing kick-ass grilled cheese," Benedetto says with a smile.
The menu for GourMELT is in the planning stages. In addition to grilled cheese, Benedetto plans to offer a couple salads, daily specials (both grilled cheese and beyond grilled cheese) and at least one soup a day. Tomato soup is a natural companion, but there will be others. Benedetto has been testing recipes and plans to offer a lightly sauced spaghetti grilled cheese with mozzarella and Parmesan cheese, a beer-braised (Empire Brewing Co.) short rib sandwich with caramelized onions and melted blue cheese and possibly a macaroni and cheese grilled cheese.
He plans to showcase local cheeses and cheesemakers, like Meadowood Farms, Cazenovia, and source some of his breads and other ingredients locally, as well. As for dessert, think mascarpone cheese, peanut butter and Nutella (chocolate and hazelnut spread) between slices of bread and grilled.
Kristin Earle, executive director of the George and Rebecca Barnes Foundation, is excited to welcome GourMELT to the mansion and also excited to welcome a stream of visitors to the mansion on a daily basis. The cafe will be open 10 a.m. to 2 p.m. Monday to Friday. Seating will be available on the first floor and takeout will be available, as well. Foundation members will receive a 10 percent dining discount.
The George and Rebecca Barnes Foundation was formed to support the preservation, restoration and maintenance of the Barnes Hiscock Mansion. Several membership levels are offered, starting at $25 (for individuals). For more information, visit www.grbarnes.org.
For more information about GourMELT, follow Facebook and Twitter for updates or call 558-1009.
Margaret McCormick is a freelance writer and editor in Syracuse. She blogs about food at eatfirst.typepad.com. Follow her on Twitter, connect on Facebook or email her at [email protected]

[fbcomments url="" width="100%" count="on"]