Hideo Kojima, best known as the creator of the beloved Metal Gear franchise, is set to officially leave his longtime position at Japanese game developer Konami Digital Entertainment. Konami will retain the rights to the Metal Gear franchise.
An unnamed source from inside Konami told gaming news site Gamespot that Kojima's departure was due to fallout between Kojima Productions and Konami. The details of this falling out are unclear at this time.
Konami issued a statement saying that the upcoming Metal Gear title Metal Gear Solid V: The Phantom Pain will release as scheduled on September 1, and Kojima will remain involved throughout the rest of its development. Konami's statement also said that they "have already resolved to develop a new Metal Gear title" and are seeking new staff to work on the project.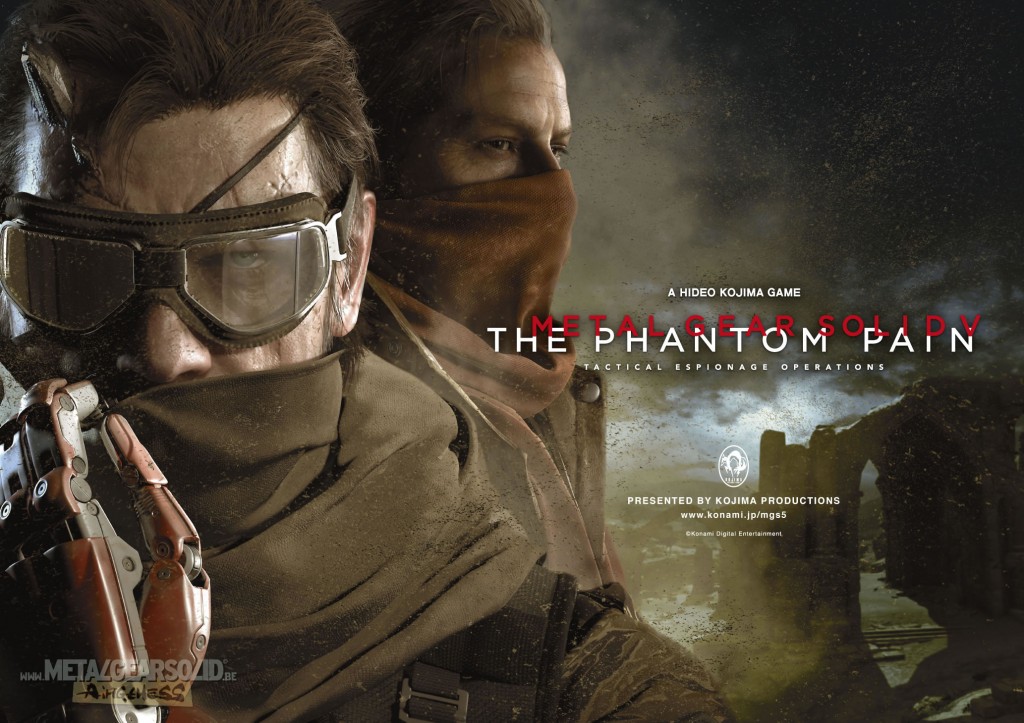 It remains unclear how Kojima's departure will affect Silent Hills, an upcoming entry in the Silent Hill survival horror series. Silent Hills was teased with an incredible demo called "P.T." last year. Kojima was co-directing the project with Hollywood director Guillermo del Toro, and it starred a digitized version of "Walking Dead" star Norman Reedus.
Kojima first came to Konami in 1986, when he developed the first Metal Gear game for the MSX2, a model of personal computer. The series continued to grow and now has a plethora of sequels and spin-off titles. He is also known for his work on games such as Zone of the Enders, Policenauts, and Snatcher.

[fbcomments url="" width="100%" count="on"]