GOG.com is familiar to many PC gamers as a platform by which computer games both old and new can be purchased, free of DRM restrictions. But today, GOG announced they're launching a public beta of 'Galaxy,' a new content distribution client comparable to Valve's Steam and EA's Origin platform.
Galaxy is currently available as part of a public beta test, available at www.gog.com/galaxy. It's currently available for Windows 7 or higher and Mac OS X 10.8 or higher, with a Linux version coming soon.
Like all GOG-purchased content, games purchased through Galaxy will continue to be DRM free. Galaxy will also not require players to register their games to an account or be connected to the internet to access their games, (though an internet connection will obviously be needed to play online multi-player) as well as the ability to create backups of their games' executable installers that users may save to a hard drive or cloud service.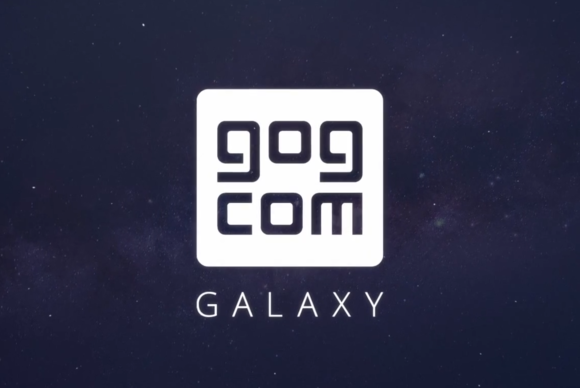 With Galaxy, GOG is putting emphasis on the concept of 'ownership.' GOG wants players to feel like they own their games, rather than just leasing them through a company.
Galaxy will also offer cross-platform play for multi-player titles that are also available on Steam. As they put it, "where you buy your games shouldn't prevent you from playing with friends."
Galaxy also has a few planned features that are not yet implemented, such as "rollback," the ability to revert to an earlier version of a game if an update breaks something, and App notifications, which will allow the client to notify you if a game on your wish list goes on sale or if a friend has just joined a multiplayer game.
GOG also wants to stress that the use of the Galaxy client will be completely optional, and GOG users will continue to be able to purchase games directly through the GOG website as they have in the past.
GOG began in 2008 as "Good Old Games," a service where vintage PC games could be purchased without DRM restrictions for a relatively inexpensive price. In 2012, they began distributing new titles alongside older ones.

[fbcomments url="" width="100%" count="on"]