Food
Cathy's Cookie Kitchen continues downtown Syracuse bakery boom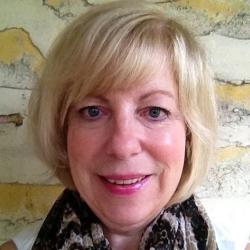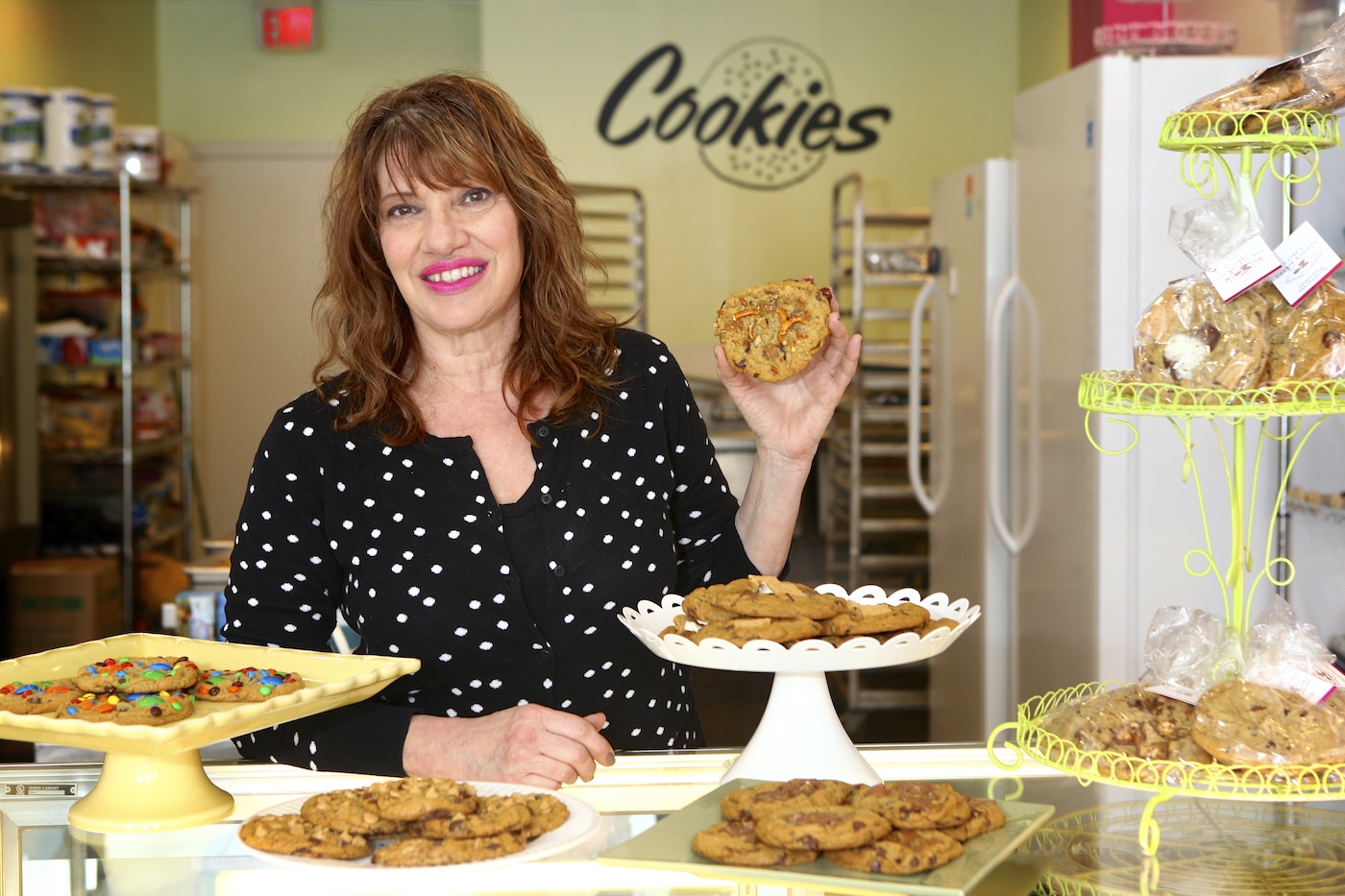 Sweet treats are flying off the trays at Cathy's Cookie Kitchen.
"Today me will live in the moment, unless it's unpleasant, in which case me will eat a cookie." — Cookie Monster
You might have sworn off cookies until next December. But walk along West Jefferson Street in Armory Square, across from the Milton J. Rubenstein Museum of Science and Technology (MOST), and it's hard to miss the aroma of butter and sugar in the air and not be drawn in to Cathy's Cookie Kitchen.
"Everyone comes in and goes right for the display case," says bakery owner Cathy Pemberton. The shop opened Dec. 27 and is doing a brisk business in a month when many forego sweet treats in favor of more healthy fare.
Customers cleaned out the case of chocolate chip cookies, sugar cookies, s'mores cookies, Milky Way cookies, peanut butter cookies and more one day last week, as Pemberton and baking associate Alizuia Jackson baked feverishly to replenish it.
Cathy's Cookie Kitchen is new to downtown but isn't new to the local baked goods scene. For more than three years, Pemberton has been baking out of her home (and a commissary kitchen at a local church) before and after her job with the Syracuse City School District. She brought her cookies to area farmers markets, fairs and festivals, including the Downtown Syracuse Arts and Crafts Festival, and cultivated a loyal following. She also developed a list of wholesale and retail clients, including Liehs & Steigerwald downtown, Finger Lakes Coffee Roasters at Destiny USA, Green Planet Grocery in Fairmount and several businesses in Clayton.
"I worked 15-hour days for three and a half years … this is a break for me," Pemberton says with a laugh.
Pemberton says she considered storefronts in other parts of downtown and Syracuse. One day, she was driving around Armory Square and saw that a former hair salon near Starbucks was open. She called her real estate agent and asked to see it.
"I really wanted to be in Armory Square," Pemberton says. "There's a vibrancy here. When I walked in here, I said, 'This is it.' It's a great space. Just the right amount."
The open kitchen behind the display counter has room for a couple commercial mixers, a long work station and a convection oven that allows Pemberton and Jackson, a pastry arts graduate of Sullivan County Community College, to bake up to 14 dozen cookies at a time. That's a big leap from the four dozen cookies Pemberton could bake at once in her commissary kitchen.
The cookie menu includes about 20 varieties of cookies, everything from classic peanut butter, oatmeal and oatmeal raisin and chewy molasses to chocolate chip cookies and many variations thereof: mini and mega M&M cookies, walnut chocolate chip, coconut walnut chocolate chip, caramel pretzel chocolate chip, cranberry walnut white chocolate chip and more. Among the more unusual cookies Pemberton offers are jalapeño chocolate chip and peanut butter jalapeño cookies.
"No matter how many combinations of things I've tried, chocolate chip outsells everything 4-to-1," Pemberton says.
All cookies are made with natural and organic ingredients, Pemberton says, and gluten-free and vegan choices are available. All cookies are not in the case at all times but are available for special orders. The shop has no seating, but anyone who makes a purchase is invited to enjoy a complimentary cup of coffee.
Pemberton is clearly having fun, offering a "Cookie Happy Hour" from 5 to 6 p.m. on Fridays, with cookies in the case for $1. "People have responded so positively to us being here," she says.
Cathy's Cookie Kitchen's arrival in Armory Square comes at a time of a bakery boom of sorts in downtown Syracuse. The Modern Malt Bakeshop opened in September on Clinton Street and The Sweet Praxis opened in November, off Hanover Square. Pemberton says that each bakery is different enough that there is room for everyone.
"Our focus is cookies," says Pemberton, adding that she just recently added brownies to the mix. "I don't think anyone makes cookies the way I do."
[fbcomments url="" width="100%" count="on"]