The leaves in the Finger Lakes are putting on a colorful show, the grape harvest and crush is underway – and winery tasting rooms are expecting a major crush of visitors the next few weekends.
Visitors are key to the success of wineries but they can also be a hassle, especially when when tasting rooms are over-run by groups and country roads and parking lots are clogged with the buses and limos.
Here are some do's and don'ts to make the tasting room experience more enjoyable – for all concerned.
DON'T drink out of the dump bucket – even on a dare. More on this later.
DO bring your ID (even if you're clearly well over 21). And DO have a designated driver, either one who doesn't drink, or one who tastes and dumps samples.
If you're a group of six or more, DO call ahead to make a reservation. It's better to be safe than sorry. Most wineries have guidelines and restrictions for groups, and request advance notice so large parties don't have to be split up and both big groups and other visitors can get the attention they need at the tasting counter.
DO some research – hit the wine trail with a plan for the day and "cherry pick" the wineries you want to visit. Brittany Gibbs, advertising director and wine club manager for Fulkerson Winery (Seneca Lake west), recommends starting the day with a big breakfast. Pack snacks and water, plan on a stop for lunch, and visit two wineries in the morning and two or three more in the afternoon – tops.
"With over 30 wineries on the Seneca Lake Wine Trail alone, that may seem like a tiny number," Gibbs says. "But I assure you, tasting at too many more than that and you will overwhelm your palate. Then you'll start purchasing wines you may not enjoy later, or miss out on wines that you would typically really like – all due to an oversaturated, overstimulated palate."
DO let the tasting staff know what wines you like to drink, as a general rule. But DO experiment and step out of your comfort zone. Go ahead – try the Dornfelder, the Lemberger, the Late Harvest Riesling.
"When I visit a winery for the first time, I ask what their best sellers are and what would be the best wine to my liking based on my taste profile," says Tambi Schweizer, Consumer Affairs Coordinator at Heron Hill Winery (Keuka Lake west). "The wine servers are very knowledgeable, it is best to ask their advice!"
Says Fulkerson's Gibbs: "Don't be too rigid about only tasting wines you know because you never know what you might be missing…  Try something new! Always ask your server what wines that particular winery is known for, too – you always want to try a winery's specialty or what they focus on. Those may very well be some of the best wines they make."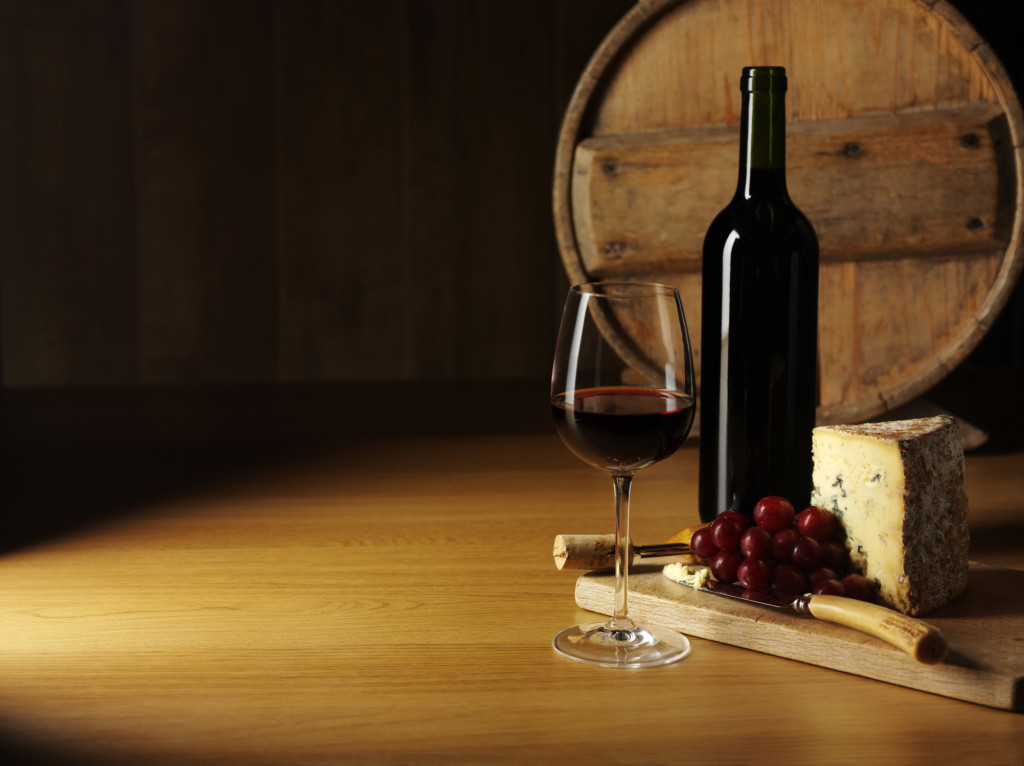 DO mind your manners, DO have some decorum and DON'T drink the dump bucket! As a wine server for more than a decade, Schweizer has seen it all: the good, the bad and the ugly. One time, Heron Hill hosted a large group tasting for about 50 college seniors. At one table, the students were piling up $1 bills. Schweizer inquired what the money was for, and one of the students told her he's going to get the money if he drinks the dump bucket. She continued to pour wine for another group, and looked over to see the young man had finished off the dump bucket – and is staggering outside. You can imagine what happened next. The student is "banished" from the winery and hasn't been back, to Schweizer's knowledge. "I hope he has grown up since that incident and realizes that his behavior was totally inappropriate," Schweizer says.
Want to steer clear of a crowded noisy tasting room? DO consider a visit during the week or in the off-season. Fulkerson offers "Reserved Tastings" of premium wines with local cheeses or chocolates for groups of eight. These tastings take place in the loft above the tasting room and must be arranged in advance. "If you don't enjoy noise, do not go to a winery on a Saturday during peak season," Gibbs says. "We are busy, it is loud, and that cannot be helped. It's a pet peeve of mine when people come into the tasting room on Columbus Day Weekend Saturday and are annoyed that there is a line for the tasting counter."
Information: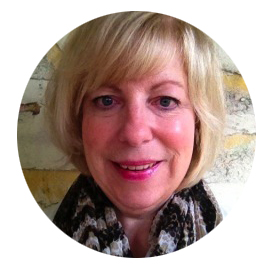 Margaret McCormick blogs about food at http://eatfirst.typepad.com. Follow her on Twitter at @mmccormickcny. Email her at mmccormicksn[email protected]
[fbcomments url="" width="100%" count="on"]