I have my suspicions about ulterior motives here.
But the headline to the Cinema Blend piece sure did draw me in.
"Longest Movie Ever Made Offers 72 Minute Trailer," read the magic words over the piece by writer Kristy Puchko.
The movie is titled Ambiance, the story says, and it's from a Swedish artist by the name of Anders Weberg.
This really big — well, really long — story was actually broken by the Film Stage, which knew that this new project will run 720 hours "aka 30 days," writer Jordan Raup adds. And that will break the record now held by Danish film Modern Times Forever, which will soon be just a piker with its run-time of a mere 10 days.
Ambiance is being described as an experimental film. Well, sure. I did not expect it to be up for awards in the best short category, you know?
It's expected to be released in 2020.
Back to the trailer, and my suspicions.
The tease runs 72 minutes, as the headline suggests.
Maybe this is all a plot cooked up to make us not rant and wave our fists at the 15, 16, 17, keeps going …  minutes of trailers we get now?
Probably not.
This 72-minute trailer will be yanked from the world on July 20. A 7 hour, 20-minute trailer will be available in 2016. And then, in 2018, shall come a 72-hour trailer.
I kid you not.
What's the movie about?
Could be everything.
Wait. Film Stage quotes it as "an abstract nonlinear narrative summary of the artist's time spent with the moving image."
OK, so, nothing at all.
Please do not pit Dumbo against any 'bots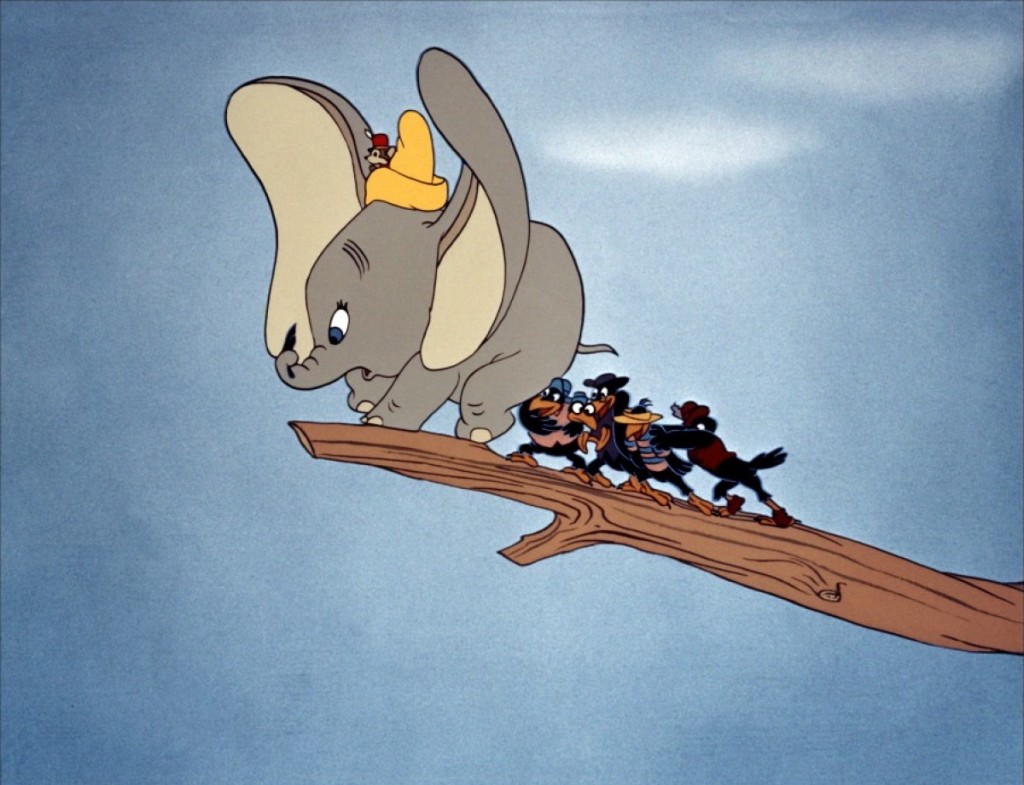 Disney has had plenty of box office success taking its time-honored animated characters and putting a live spin on them for new big screen films.
Next up, reports The Hollywood Reporter, is Dumbo.
Yes, the lovable elephant from 1942 will be coming to a big screen near you less cartoon and more realistic, a la this year's Maleficent, the remaking of the classic Sleeping Beauty.
HR's Borys Kit reports that the script will be written by Ehren Kruger, the pen behind the popular Transformers series. Kruger also will co-produce, with Justin Springer, of Tron: Legacy and Oblivion.
And that has me a tad worried about just how modern dear Dumbo may become, and who the big-eared pachyderm may encounter in the world of Kruger/Springer updates.

comments