We've asked local mixologists to provide us with Holiday Cocktail Recipes and we've come up with a list of 5 Local and Regional Winter Brews – so we didn't want to forget the wine drinkers out there (and we know there's a lot of you!) These selections can also make great gift items or as extra stock for your collection!  As always, please be sure to drink responsibly this holiday season, and don't drink and drive. Cheers!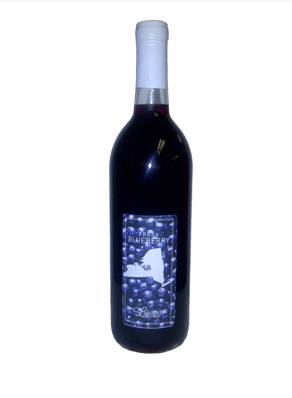 The tangy burst of 100 percent New York State blueberry fruit is packed with anti-aging superstars, antioxidants.
(Pssst! Lakeland winery can also show you how to make your very own wine!)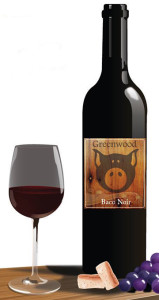 A deep red wine full of black fruit and
caramel aromas…….
(Pssst! This is a Bronze Medal Winner from the 23rd Annual Grand Harvest Awards!)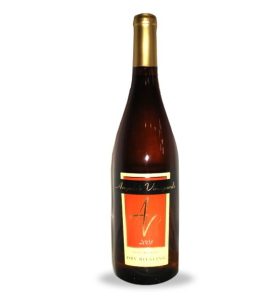 A refreshing, dry fruit-forward Riesling with a superb natural balance and complexity ending with a crisp, clean finish.
(Pssst! This is the Silver Medal winner from the 2013 Finger Lakes International Wine Competition, and the Gold Medal winner from the 2013 Riverside International Wine Competition)

This semi-sweet blush wine features aromas of strawberries and violets with luscious tropical fruit flavors. Enjoy this easy drinking wine with most cheeses, fruit platters, or casual foods.
(Pssst! This is the Double Gold and Best in Class winner at the 2010 New York State Food and Wine Classic)

Blended from Chambourcin, Marechal Fock, and Vincent grapes, this semi dry wine presents an earthy aroma, followed by rich plum and black cherry flavors, complimented by a smooth finish.
(Pssst! This is the Gold Medal winner from the 2011 Tasters Guild International)
If you enjoyed '5 Local and Regional Wines for the Holidays' – check out these links below!
Local and Regional Beers HERE
Holiday Cocktail Recipes HERE
[fbcomments url="" width="100%" count="on"]