How do farmers spend the winter?
Dairy farming is a year-round operation. So Meg, Bruce and Hugh Schader, of Wake Robin Farm, in Jordan, spent the winter milking their cows, making yogurt and cheeses and bringing their products to market (primarily, the Central New York Regional Market).
They also added a small commercial kitchen in their creamery building, and have been experimenting with products that complement their dairy products: chunky "energy cookies" with raisins and chocolate chips to go with their milk, maple-sweetened granola to spoon on yogurt or eat on its own and breads to go with their Farmer's Fromage, Jordan Jack, Brutus Blue and other cheeses.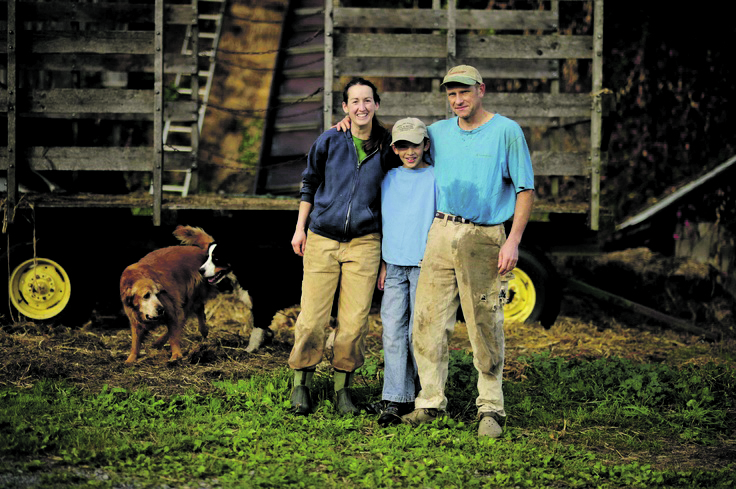 "We chose the name 'Hayseed Bakery' to reflect the simple, wholesome nature of our baked goods," the Schaders said in a recent newsletter. "We consider our bakery to be an extension of our home kitchen — we don't make anything fancy, just real, nourishing food — things that we hayseeds eat daily on our farm."
The Schaders have been baking on Thursdays and Fridays in order to have fresh products for sale at the farm and market on the weekends.  They are still in the "development phase" with baked goods and other items and welcome customer feedback and suggestions.
Look for the Wake Robin stand in Shed A at the Regional Market, 2100 Park St., Syracuse, 7 a.m. to 1 p.m. Saturdays. From May to October, find them in Shed C.
For information about Wake Robin Farm, including directions,  visit www.wakerobinfarm.org.
Field trip: Wake Robin Farm will welcome visitors during its second annual "Wildflower Walk in the Woods"  from noon to 2 p.m. Sunday, April 27. The farm is on Brutus Road, in Jordan. Take a hay wagon ride from the field to the woods and look for Wake Robin, Trout Lily, Spring Beauty and Mayapple flowers. There will be snacks and refreshments and live music. The event is free, open to the public and will take place rain or shine.
QUICK TAKE:
Attention, coconut lovers: Syracuse-based Better Brittle now offers West African-style Coconut Brittle, in addition to its popular (and highly addictive) West African-style Peanut Brittle.  As if that weren't enough, the Coconut Brittle is also available with a chocolate drizzle, while the peanut brittle has a chocolate-dipped version, both made in partnership with Lune Chocolat in Manlius. Both varieties of Better Brittle are made from fair-trade and all-natural ingredients. Look for Better Brittle at the CNY Regional Market in Syracuse on Saturdays (Shed A; 7 a.m. to 1 p.m.), as well as in stores like Natur-Tyme, Green Planet Grocery, Syracuse Real Food Co-Op and others. Information: www.betterbrittle.com.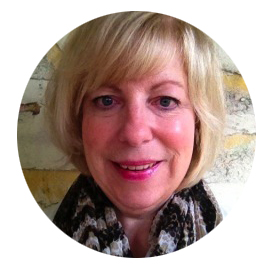 Margaret McCormick blogs about food at eatfirst.typepad.com. Email her at [email protected]. Follow her on Twitter at @mmccormickcny.
[fbcomments url="" width="100%" count="on"]