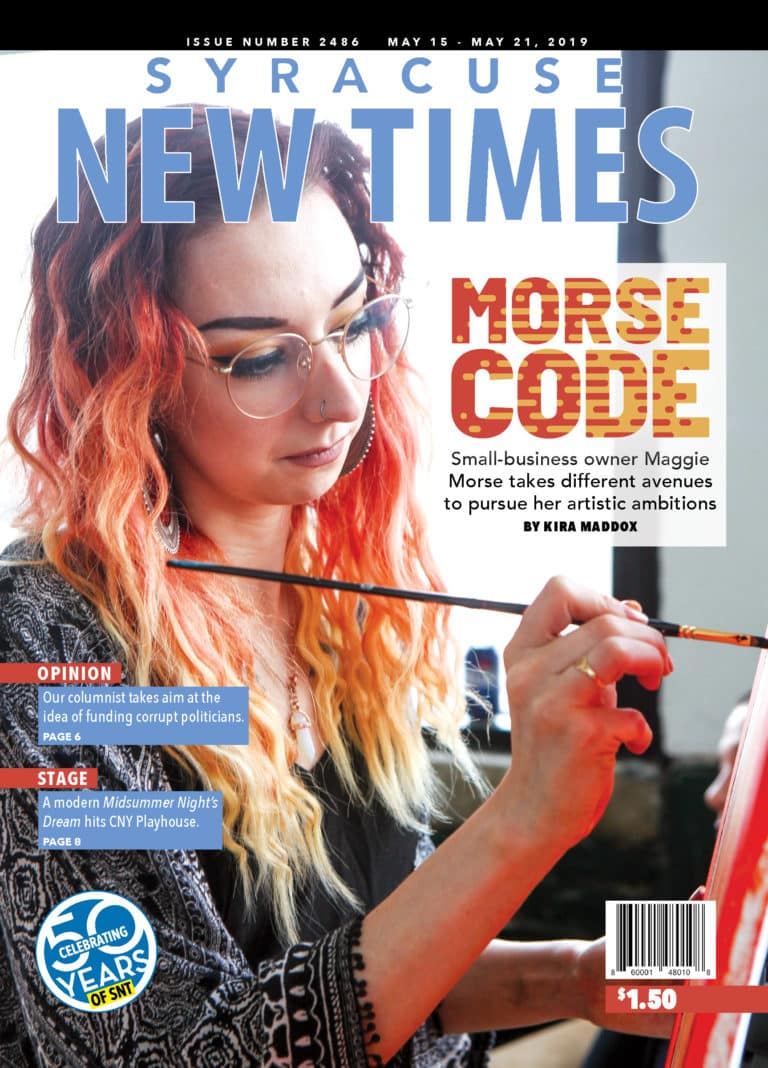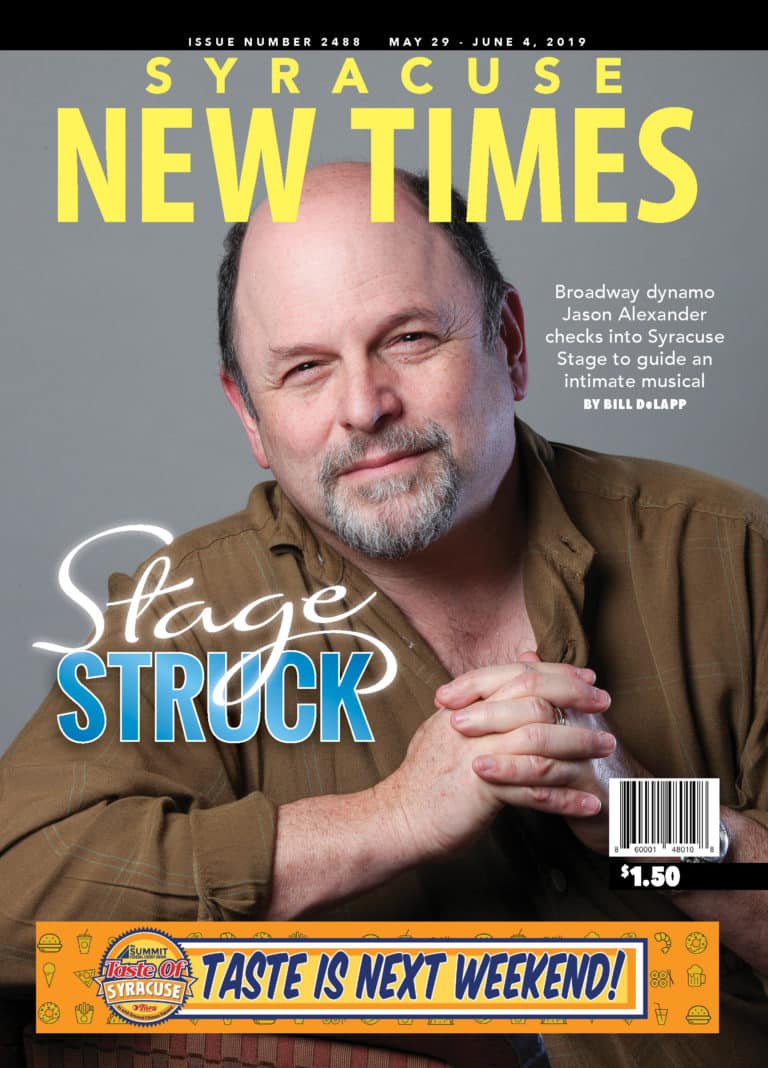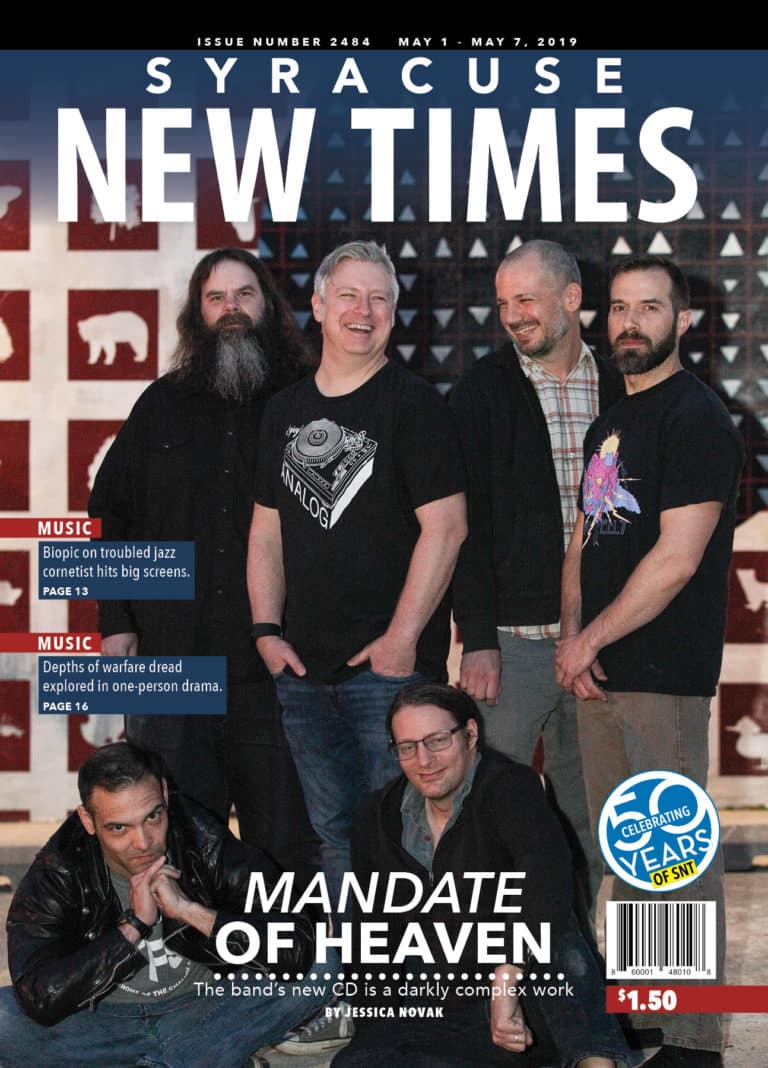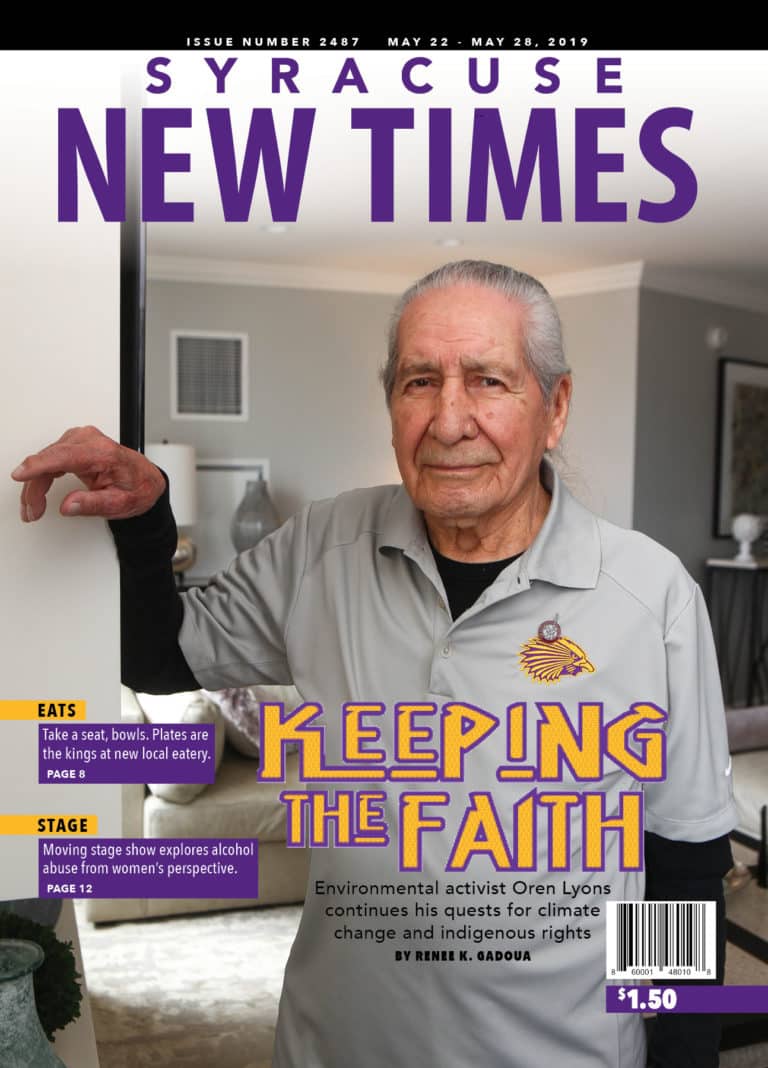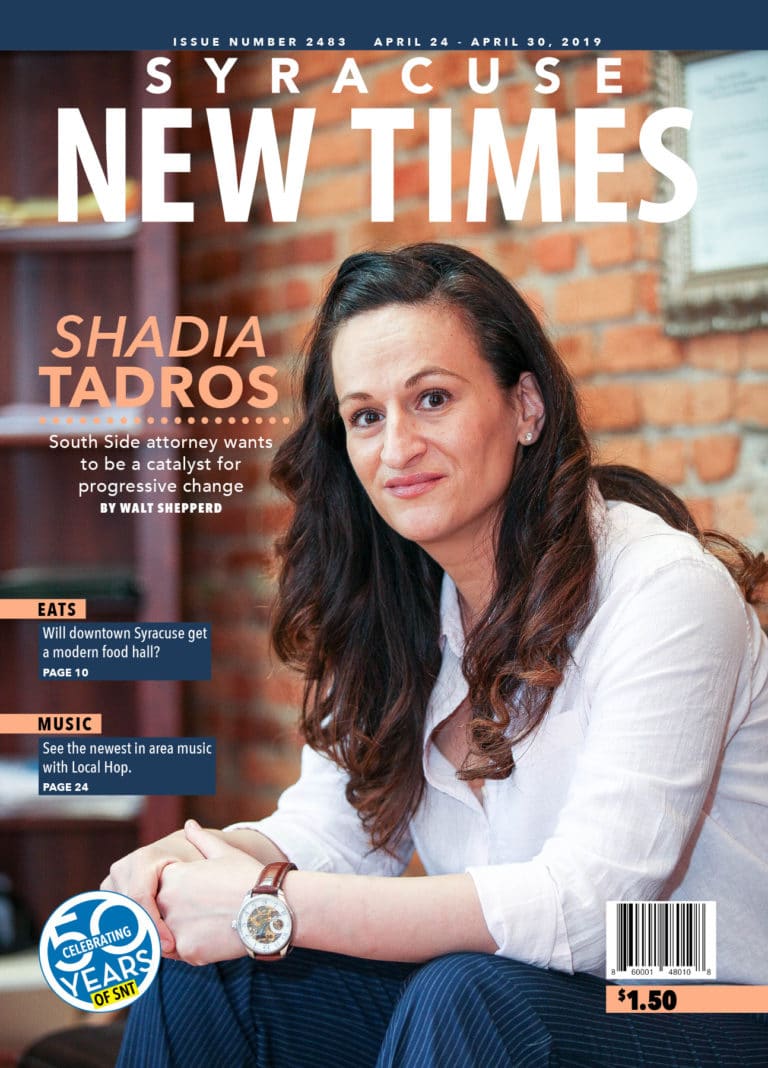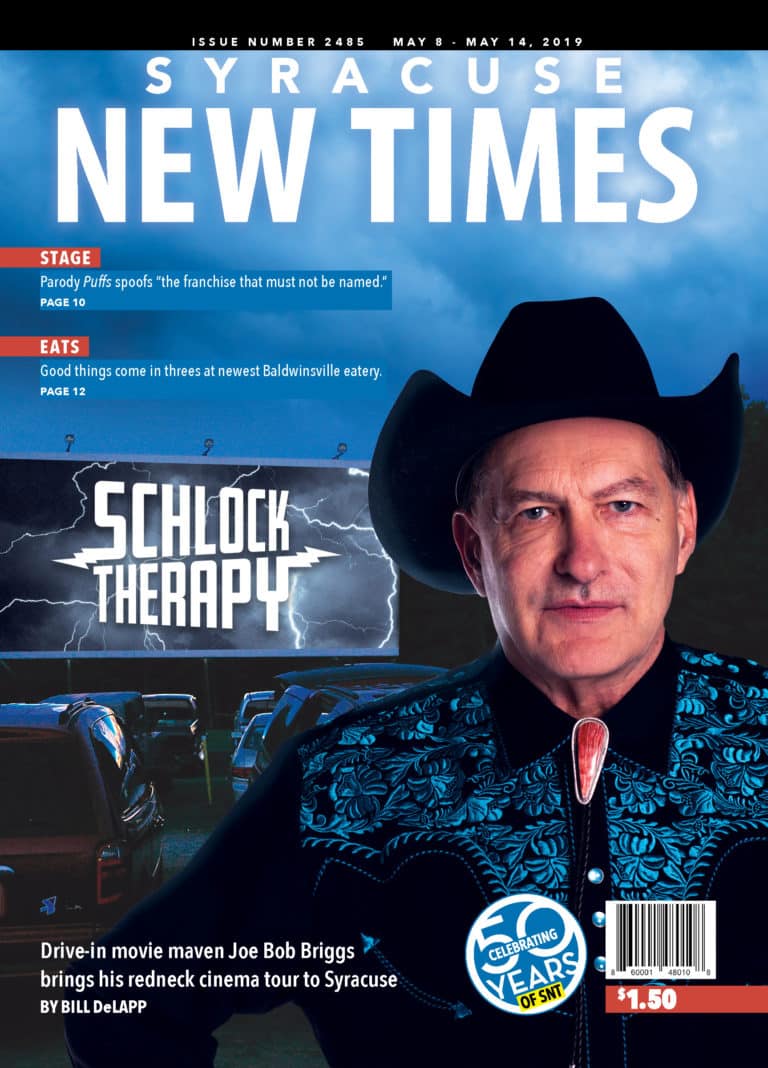 Syracuse's source of weekly alternative news and events since 1969.
The Most Active Readership.
Syracuse New Times readers are engaged in their communities, shopping and dining locally. They embrace the arts and care about local government. They rely on the Syracuse New Times to keep them informed about key issues and activities in Central New York.
The Fastest Growing Audience.
Syracuse New Times has shown steady growth, both for our online and print editions. Readers pick us up every week to access the most extensive events calendar in the area, and because for 48 years we have been the trusted voice in print media.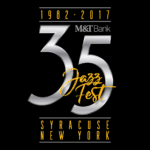 It's not an exaggeration to state that the Syracuse New Times has been one of the major driving forces responsible for catapulting Jazz Fest from its infancy as a local festival to the internationally-recognized, world-class regional music festival it is today. The New Times' outstanding support and unparalleled coverage have helped put Syracuse Jazz Fest on the national map.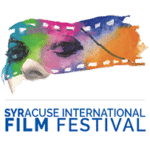 Syracuse International
Film Festival
On behalf of all of us with Syracuse International Film festival, I want to thank you and everyone at the Syracuse New Times for all the help and support you gave us. The work your staff does is outstanding! Their help makes our events shine and informs the community about them. We couldn't do the festival without you, so please thank them all.  We do appreciate all you did for us.

I run a coupon ad in the Syracuse New Times that creates a regular flow of new customers coming into both of my stores, most carrying the coupon in hand. It helps me reach an educated, affluent demographic that is looking to purchase fine jewelry. They are highly recommended.

Smith Housewares
& Restaurant Supply 
The ad I run in the Syracuse New Times has helped me to reach my most desirable demographic of customers in the 30- to 50-year-old range. The digital advertising has helped me to get younger customers into my store. Their design staff is very creative in the development of my ads, which have generated a steady stream of new customers through my door.